Opinion: 'How will the city centre recover after the pandemic if there is no room to play?' Dublin Theatre Festival director Willie White weighs in on the state of the nation's capital, as a cultural playground...
I was transported the other day when RTÉ Archives posted a clip from the opening of the 28th Dublin Theatre Festival in 1987. The footage, taken outside the Mansion House, featured lots of 80s iconography, from green buses passing on Kildare Street to boxy shouldered fashions and the generally harried look of pre Celtic Tiger citizens in the throes of recession. Also transported was another 80s icon, Lord Mayor Carmencita Hederman, who arrived by vintage fire engine to publicise the Bread and Puppets Theatre Company's production of The Life and Death of a Fireman playing in the Mansion House's Round Room. The Lord Mayor celebrated the festival's 40 productions from Ireland and around the world before a young Teresa Mannion's report cut to an interview with Festival Director Lewis Clohessy and Programme Director Michael Scott. They spoke of having survived the previous year when the festival's Arts Council grant was cut altogether and of how far the £100,000 granted for 1987 could stretch, bolstered by significant support from Dublin's business community. These were tricky economic times - the festival had been cancelled entirely in 1984 due to financial woes.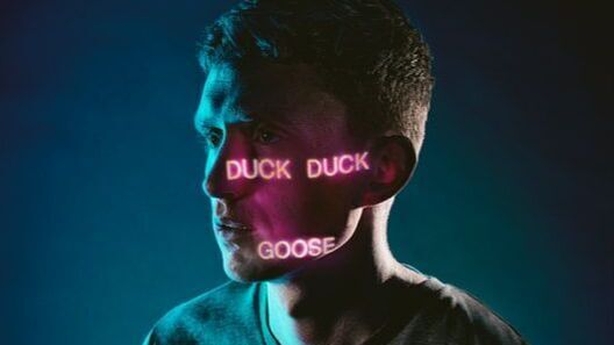 Three and a half decades later, things are different. Government investment in the arts is at its highest level in the history of the state and generous Arts Council support for Dublin Theatre Festival is approximately four times that of 1987. However, what is much worse is that so many venues have been eaten up by the development of the city in the intervening years. If you scan the archive of festival productions from the 1980s you will find a roll call of venues that no longer exist or are no longer in use. The list includes An Damer, Coláiste Mhuire, Eblana Theatre, Focus Theatre, John Player Theatre, Lombard Street Studios, SFX, Tivoli Theatre, hundreds of seats that have been extinguished in the city. The demise of those venues was preceded by the signal demolition of the Theatre Royal in 1962 and the Queen's Theatre in 1975. This attrition of audience capacity that began in the 60s has not been reversed by the establishment of excellent venues in Ballymun, Blanchardstown, Dun Laoghaire and Tallaght in the 1990s or the world class facilities of the Bord Gáis Energy Theatre's large stage and its more than 2000 seats.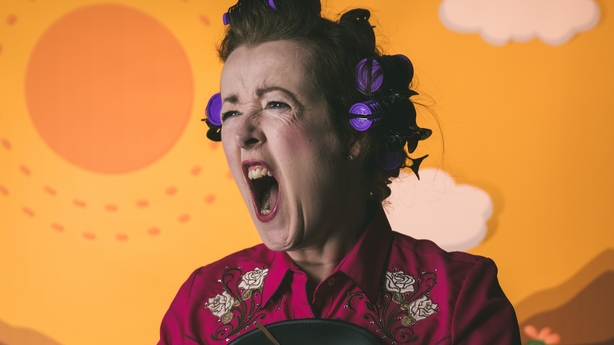 Things change, I get it. The social and cultural life of the city is subject to shifting patterns of leisure. The Theatre Royal was too big to be viable, perhaps, and many independent spaces were either temporary, unsustainable or both. Other artforms have been impacted by changes too. Cinemas are now supermarkets, bingo halls or, in my neighbourhood, an ex-furniture showroom that was an ice rink before that. However, with live performance, where you absolutely need to gather with others, it's not the case that people are no longer interested and would prefer to watch at home. Instead, the economics of small gigs, underground clubs, theatre and dance can't compete with a free market that favours things like vertical drinking and student accommodation. The market alone can't deliver the experiences that enliven a city and give it character and tends to the generic. Add to that the acceleration of the move to online shopping and town is further hollowed out.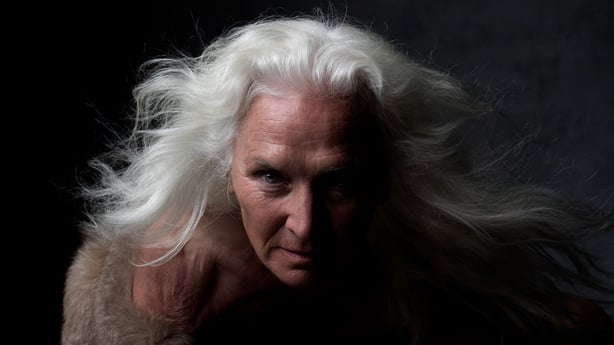 How will the city centre recover after the pandemic if there is no room to play? My proposal is that we should build, encourage and otherwise bring about more spaces for culture, of all kinds. Not just pocket sized indie nooks or rave-friendly mega hangers but a few flexible midsized venues inside the canals with big stages and around 500 capacity, that bridge the gap between fringe and commercial scales. Dublin Theatre Festival would probably be good for three weeks' rental annually, as would some of the city's other festivals, as well as seasonal events that have been ousted from their habitual homes. Ireland has an international reputation for theatre that leans heavily on its past glories. We have brilliant contemporary artists, renewed appreciation for culture and increased funding to make work. It would be great if we had somewhere to show this off.
The Dublin Theatre Festival runs until October 17th, 2021 - find out more here.
---
The views expressed here are those of the author and do not represent or reflect the views of RTÉ