Documentary maker Michael Lawless writes about his latest RTÉ Documentary On One production, Fire In The Sky listen to it above.
I first came across this story on Westminster Bridge, London while speaking to Michael Kingston, a maritime lawyer from the village of Goleen in West Cork.
Michael was recalling to me a near-death experience of the 2017 Westminster Bridge Terrorist attack that he luckily escaped. While looking out on the River Thames, he shared a story that still, decades later, upsets and pains him.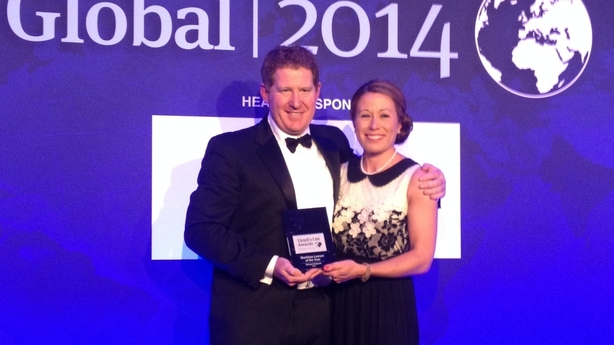 It was a story of a tragedy that befell a wider community of the people of West Cork. On Sunday 8th of January 1979, Michael's father Tim would finish his son's 4th birthday celebrations at his home with his beloved wife, and three young children before leaving for work.
Tim was a pollution control officer for Gulf Oil. They operated an oil tank farm from Whiddy Island in Bantry, Cork.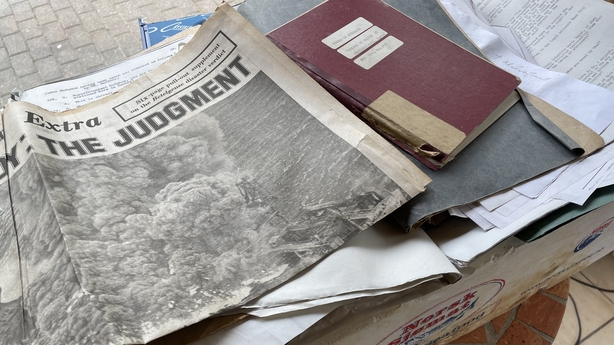 The Island has a history of military defence, after British authorities built fortified batteries on the island in Napoleonic times and in the last months of World War 1 it became the site of a U.S naval air station.
In 1966, Gulf Oil was granted permission to construct 12 massive oil tanks on the Island, each one could hold over 80,000 tonnes of crude oil. On this fateful day, not only were the Gulf workers on the island, it was also home to a small population of 63 Islanders.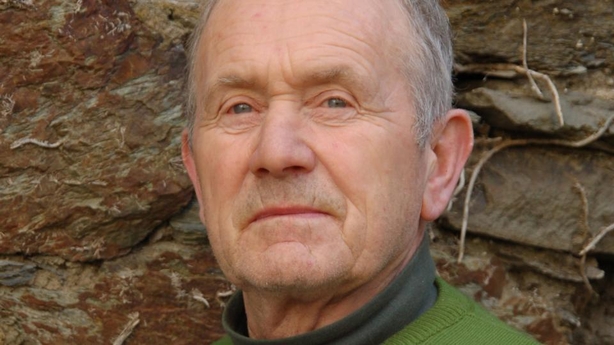 Four days previous, an oil tanker, a ship that carried tonnes of Arabian crude oil from the Persian Gulf known as the M.V. "Betelgeuse" arrived at Bantry Bay.
It was never planned to come to Cork, but the weather was so poor in Sines, South of Lisbon that the Captain was ordered to unload her at Whiddy Island. The crew were French and 42 of them had spent Christmas at sea.
As the night turned to morning, a fire broke out at the ship. There were 50 people on and near the ship, many were still asleep on the ship. Minutes later, an explosion occurred and the sonic sound could be heard across West Cork. This ship was now on fire and became a fight to escape.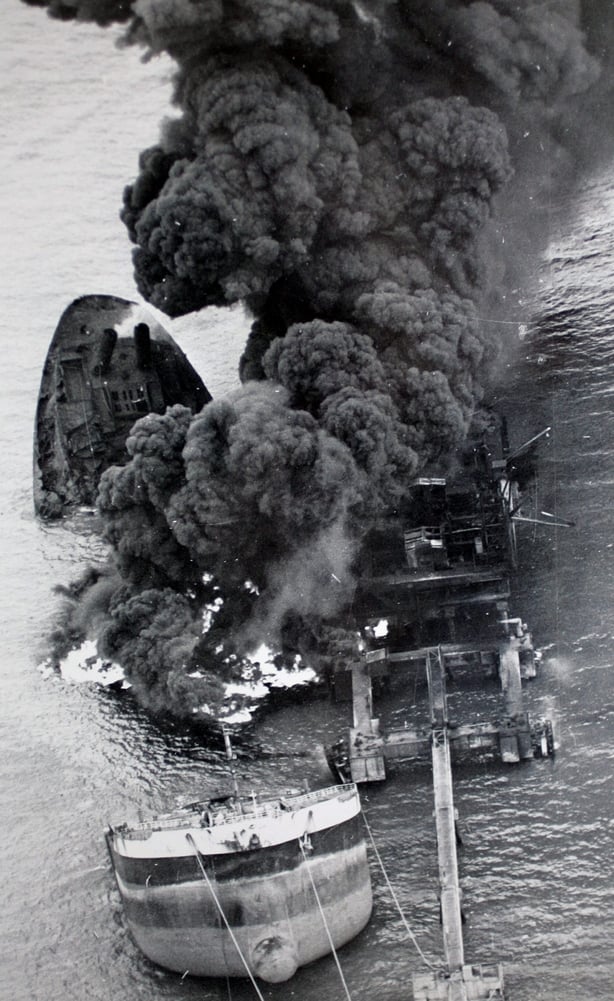 Reserve firefighters from across Cork rushed to the scene of this disaster, but there was no land-link to the Island, they had to get boats from Bantry Pier to bring fire fighters to the Island.
In our Documentary On One: Fire In The Sky, we hear from those who were there, and can recall the dramatic events of the night.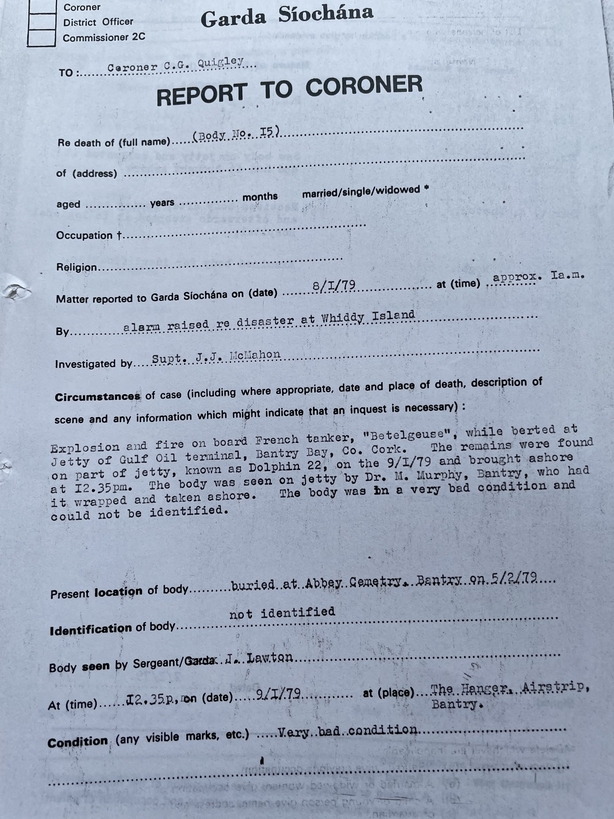 On that night, 50 people would die. 42 French citizens, 7 Irish citizens and 1 British citizen. Later that year, the 51st person would die. A Dutch diver who was involved in the recovery process of the ship.
A tribunal of inquiry was established and RTÉ's reporter, on the findings was none other than former President Mary McAleese. She recalls the mood in Bantry, and what happened on the night.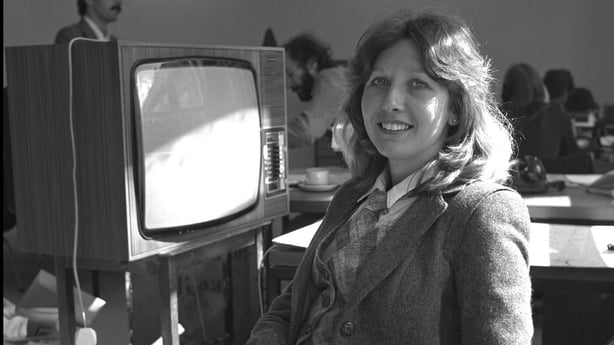 To this day families are still trying to establish the truth, and continue to call for a state apology.
Michael Kingston, son of the late Tim Kingston, a consultant with the United Nations International Maritime Organisation and special advisor with the Arctic Council of States is spearheading a High Court Application on behalf of the French Irish Association of the Relatives and Friends of the Betelgeuse to have the coroners verdicts quashed and established a new inquest with a view to having the deaths categorised as 'unlawful killing'.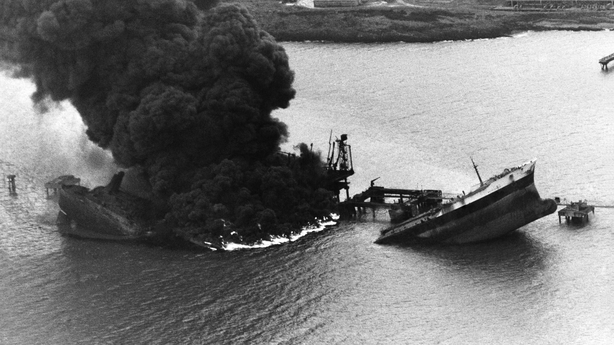 Documentary On One: Fire In The Sky, RTÉ Radio 1, Saturday October 2nd at 2 pm and repeated Sunday, October 3rd at 6 pm - listen to more from Documentary On One here.