On Sunday, 3rd October 2021, RTÉ Drama On One will broadcast No Love Lost, written and directed by Dylan Tighe, and starring Thomas Collins and Gina Moxley - listen to it above.
The play is inspired by the film Fear Eats The Soul by Rainer Werner Fassbinder, and explores anti-Traveller racism through the prism of a love story between a young Traveller man and an older woman from Dublin 4.
The following is edited from an interview for Drama On One's In The Wings programme where Dylan spoke to Kevin Reynolds about the process behind the play and his own vision inspired by Fassbinder's original film.
---
Fear Eats The Soul was released in 1974. It tells the story of a young Moroccan immigrant who falls in love with an older German woman in Munich, and looks at the prejudice, racism, and experiences around this affair.
The idea came to me of transposing the story to an Irish context, and inspired by the film, of creating a new play using the plot as reference points to explore prejudice and racism against Travellers. I have transposed it to the story of an older woman in Sandymount who falls in love with a young Traveller builder. We follow their journey, and the reactions, prejudices and racism of Maria's neighbours and family as this relationship unfolds and they both look to companionship to evade loneliness.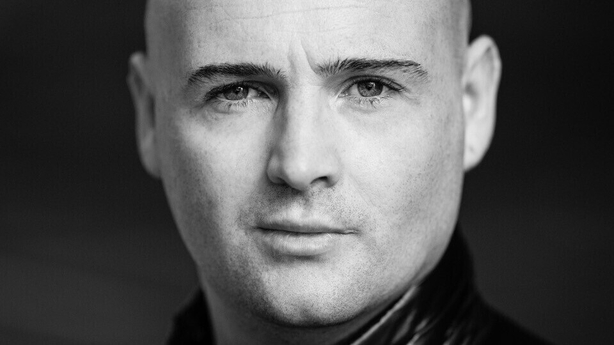 The play is essentially about fear, referencing the title of the original film. The hostility that Eddie faces is a product of an irrational, deep-seated fear of the other on the part of this very middle-class, closed society, who see Eddie as a threat to their way of life. It explores local and universal themes of cultural difference and prejudice, the effect of racism on self-esteem and masculinity, and the sociological and inter-generational dimensions of love.
There is no love lost between either the community who fear and demonise Eddie, or Eddie towards them. One of the saddest things about the story is that nothing Eddie experiences in this encounter is new to him. I wanted to explore the effect on his psyche, and on his self-esteem and spiritual being, of the cumulative effect of this prejudice and hostility.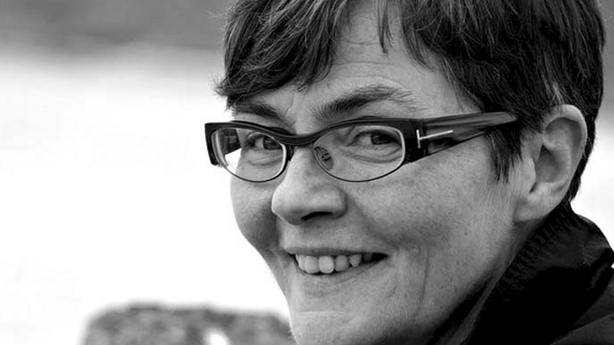 The project started with a development award from the Arts Council. I initially came into Drama On One and worked with producer Kevin Brew and some actors to tease out the idea. At the very beginning of the project I had discussions with Thomas Collins who plays Eddie, and with contributing writer Rosaleen McDonagh, and their input had a fundamental impact on how the material developed. Both were able to collaborate from the perspective of being both artists and from a place of true knowledge of their community. They were able to meld those things in a unique way. What I did was to throw out this idea as a provocation, and to let them bring things to the table which were not of my experience.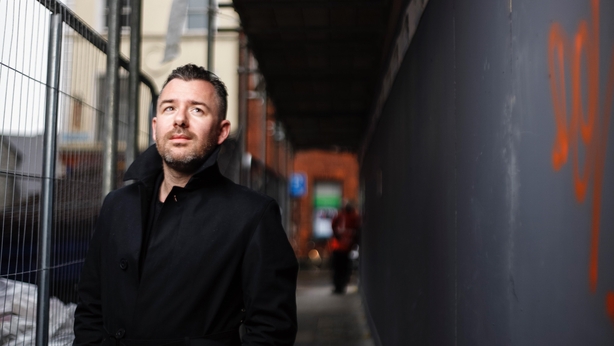 Later, with further funding from the Arts Council, we had a rehearsal process of a couple of weeks, which is unusual in radio drama, but this allowed us to further process that material through the voices and experiences of a group of actors. A lot of the material which we had developed and scripted was re-improvised, transcribed, and then re-written. This became another process of translation to the point where the film itself became almost like a ghost. The script ended up as an amalgamation of all of our ideas."
RTÉ Drama On One will broadcast No Love Lost, written and directed by Dylan Tighe, and starring Thomas Collins and Gina Moxley at 8 pm on Sunday, 3rd October 2021 - the play will be available for download and streaming via the Drama On One webpage, which also hosts the full In The Wings interview with Dylan Tighe.