The National Concert Hall, The Arts Council and RTÉ mark the 50th Anniversary of the death of composer Seán Ó Riada with two special concerts featuring the RTÉ National Symphony Orchestra - watch the second one above from 8 pm on Saturday, September 25th.
Featuring Peadar Ó Riada with Ceoltóirí Chualann and a host of the country's finest musicians and singers, this portrait shines a light on Ó Riada's extraordinary legacy, one that has helped shape the national psyche.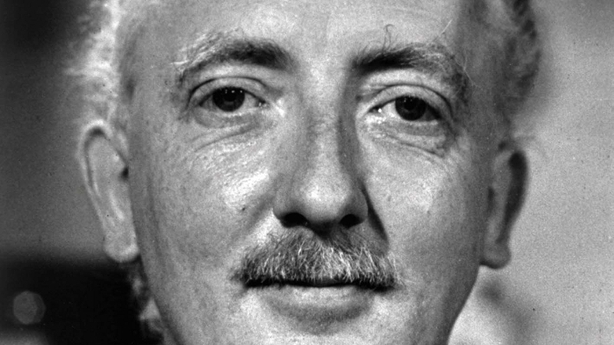 Seán Ó Sé, Sean Keane, Cormac Begley, Sibéal Ní Chasaide, Ryan Molloy and Ó Riada's granddaughters Doireann and Siún Ní Ghlacáin are among the contemporary solo performers inspired by Ó Riada.
Crash Ensemble will perform his landmark Hercules Dux Ferrariae with single-strings, while Stephen Rea will draw on Ó Riada's influence on the writings of poets like Seamus Heaney and Thomas Kinsella, and a curated soundscape contextualises Ó Riada's disparate musical life.