'I decided the film would celebrate the resilience of our older generation...' Award-winning documentarian Ken Wardrop (His & Hers) introduces his latest film, Cocooned, which premieres on RTÉ One on Monday, September 27th - watch it here via RTÉ Player.
As we'll all remember now Covid-19 first hit these shores in February 2020 and within a few short weeks the virus had spread across the country. I came up with the idea for this film following the Government's first stay-at-home order, which banned all non-essential travel and contact with other people. The elderly and those with certain illnesses were told to cocoon. I felt this was such an extraordinary moment that it had to be documented. My focus would be on the elderly and to get their reactions to this draconian policy and the predicament that they now faced. Of course these were very uncertain times and nobody knew how long these measures would last and I had no idea how the film would end.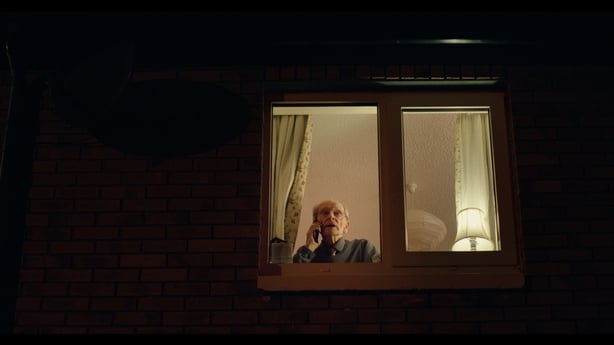 This story was also rather personal to me as my Mum lives in a nursing home. These were incredibly worrying times for her, the other residents, their families and of course all of the staff. Unfortunately the fear eventually became a reality, with so many nursing home residents being lost to the virus over the last eighteen months. I think it was during the darkest hours of my own fears for my Mum that I decided that my film had to provide some source of light in the dark. Watching the horrific daily news reports and the many heart-breaking stories from across the world I knew there would be other films marking these darkest of hours. Therefore I could and I needed to make something different.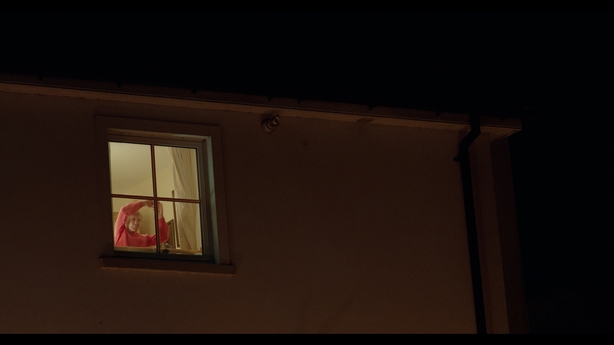 So I decided the film would celebrate the resilience of our older generation. That it would be an irreverent document of their attitude and fortitude through this adversity. I hope when audiences eventually get to see the film they will appreciate the humour in the storytelling. They will understand why humour in adversity is an important coping mechanism. That if we don't laugh, we'll cry.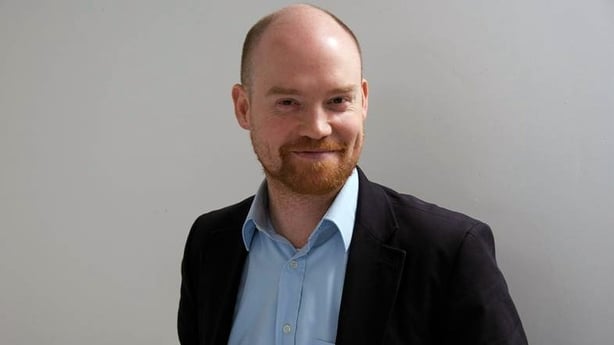 It was all hands on deck when it came to finding our characters. We had a very short window of opportunity so the team reached out to all of our contacts using every angle we could think of to find our cast. We kept within traveling distance of Dublin and found characters in Cavan, Kilkenny, Kildare, Meath, Laois and in the capital. Our characters are just wonderful people and their wisdom, generous spirit and good humour is ever present in the film.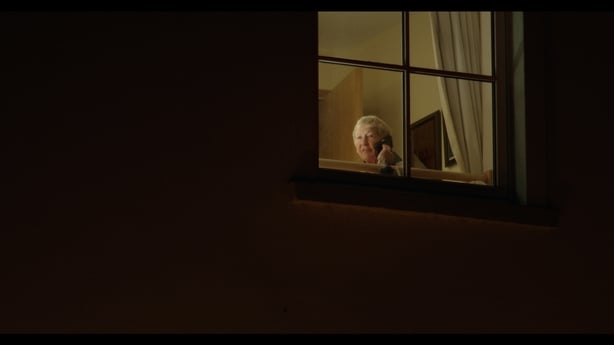 Ironically I was now making a film with a "light" touch but I had decided to film the majority of it at night in the dark. I believed this would give the film a calm eeriness that would match the general tone of the lockdown periods. We also started filming very soon into the lockdown and rightfully we all had a heightened sense of safety. So I didn't to go anywhere near our contributors and I spoke to them from behind windows on their telephones. In effect, our characters appeared imprisoned, which in many ways they were.
Cocooned is sure to bring back memories of the strange times we've all just lived through. I'm now excited to see what audiences and of course the participants will think of the film.
Cocooned, RTÉ One, Monday September 27th at 9.35 pm - catch up afterwards on RTÉ Player