For Culture Night 2021, Ireland in Frame, an exhibition trail of Irish street photography, will return to the streets of Berlin with four new photographers – and for the first time – visit Frankfurt and Cologne.
Enjoy a gallery above, and view the exhibition online here.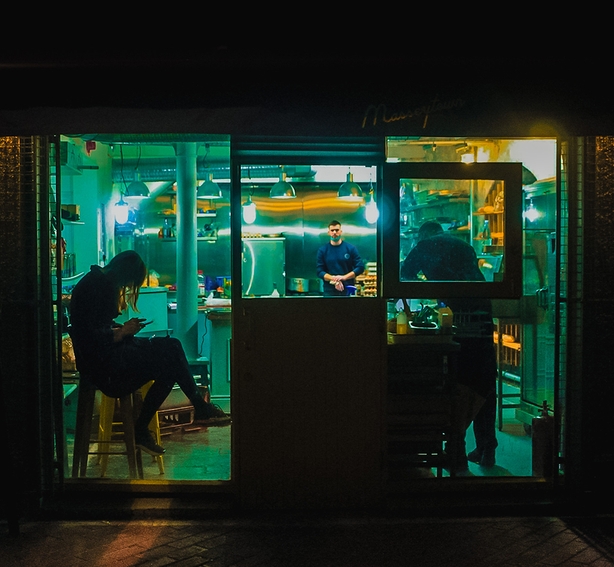 Featuring photographic series from Linda Brownlee and Danielle Houghton and Terry McAuliffe and Brendan Ó Sé with a focus on the city of Cork, the exhibition is a selection of illustrative, candid photographs that depict the complexity and richness of real life across the island of Ireland.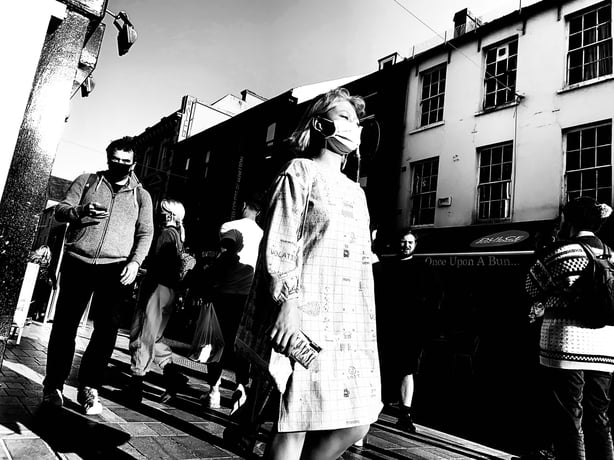 Opening on the 17th September, as part of Culture Night, with special events planed at the participating venues in Berlin, Frankfurt and Cologne, the exhibition will run for two weeks until the 1st of October - find out more here.