Talk about an endless summer! Celebrating the best in Queer and Irish talent, Lisa Connell & Cormac Cashman introduce this year's Mother Summer Block Party...
We are the co-founders of Mother, a weekly fixture on the Irish LGBTQ+ club scene. For over a decade alongside our club night we have organised large scale outdoor and festival events including our annual Pride Block Party and an LGBTQ+ music festival which launched in 2019 entitled Love Sensation.
This coming Saturday - Join us for our first festival show back!

Over 50 performers including the incredible @DeniseChaila , Mother DJs, @PantiBliss , @elainemaimusic ,@BluHydrangea_ , @KellyAnneByrne2 @Victoria_Secret & more

Tickets: https://t.co/UftBlejbf9#WeWillDanceAgain pic.twitter.com/zYooDGeVcT

— Mother Club (@MotherDublin) September 11, 2021
We have spent the past decade creating space for our community to meet each other, let off some steam, fund raise and generally just have a bit of a dance. Like all our peers in the live events sector, the COVID 19 pandemic was a game changer. Overnight our ability to do what we love and produce events for our vibrant community was taken away. In what has felt like a long 18 months for everyone, there was no capacity to experience that magic and joyful feeling of dancing with like minded folks, clubbing is culture! Similarly, there was no way for any of us to enjoy wonderful live music in any type of venue either.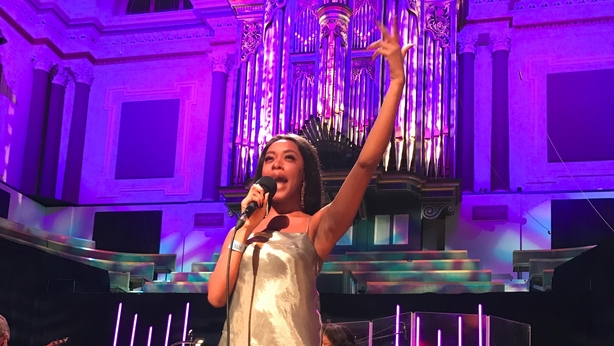 The Irish arts sector showed real tenacity across lockdown with artists and creators keeping the fires burning, but now with the Government easing restrictions around COVID, the live events sector slowly coming out of hibernation and of course with the support of the LPSS, we finally have an outdoor live event to share with the world!
This coming Saturday, Mother's Block Party will play host to over 50 performers and thousands of attendees in the resplendent grounds of Collins Barracks at the National Museum of Ireland.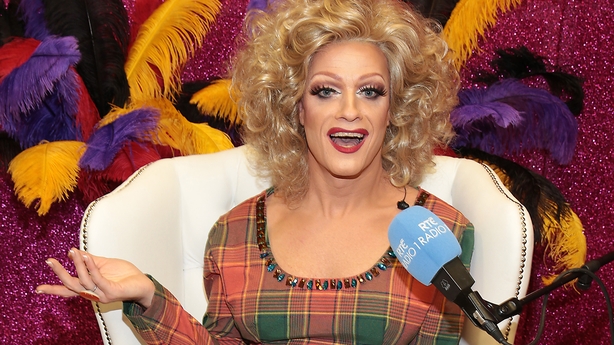 Our event is a celebration of the very best queer and Irish talent the Island has to offer. With the Queen of Ireland herself, Panti, hosting the main stage, Choice Prize Winner Denise Chaila as our headliner and a wealth of other wonderfully talents artists programmed across two stages, we feel so lucky to have such a dynamic mix of artists curated for what is shaping up to be one Mother of a comeback show.
We have curated seven hours of entertainment for all our attendees and with this likely to be a lot of folks' first gig back in quite some time, we've come up with some top tips/bits of information to bear in mind...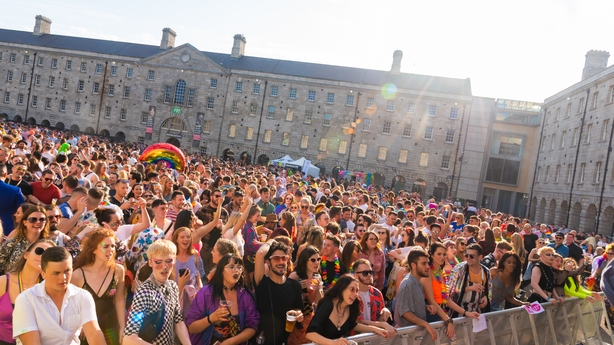 5 THINGS YOU NEED TO KNOW ABOUT OUR MOTHER SUMMER BLOCK PARTY
-This gig is a fully standing outdoor show. Dancing is mandatory!
-We're hosting two stages across a massive site, so there is lots of space.
-All ticket holders must be fully vaccinated, or have proof of recovery from Covid.
-There will be bars, food stalls and plenty of seating for when you'd like to take a dancing break.
-Let's all keep in mind that everyone has their own comfort level and be respectful of each other.
So, what are you waiting for? Come and have a dance with your Ma!
The Mother Summer Block Party takes place on Saturday, 18th September - find out more here.