Life, death and zoom calls, culture clashes and suburban turf wars, success, failure, and love through the ages are among the themes which feature at the centre of ten exciting new stories shortlisted for the RTÉ Short Story Competition in honour of Francis MacManus 2021 - read the shortlisted stories here.
Selected from almost 2800 entries, the stories "paint a picture of an anxious, unsettled country, but do so with wit and compassion, imaginative storytelling and nuanced characterisation", according to judge Declan Hughes.
Selected by judges, writers Lucy Caldwell, Declan Hughes and Lisa McInerney, the shortlisted stories are (in alphabetical order):
A Hurt Like That, by Paul Boyle
Mamó, by Sara Keating
Muddlers, by Gráinne O'Hare
People Over There, by Doaa Baker
The Johns, by Rachel Walshe
The Night Call, by Helen O'Neill
The Pines, by Paul Lenehan
The Third Day, by Kevin Donnellan
We Must All Be Kind, by Hugo Kelly
Windsea, by Dónal Minihane
All 10 stories will be broadcast and podcast in a season of new writing as part of Late Date on RTÉ Radio 1, weeknights at 11.20pm, from Monday 27 September to Friday 8 October inclusive, starting with the winning story.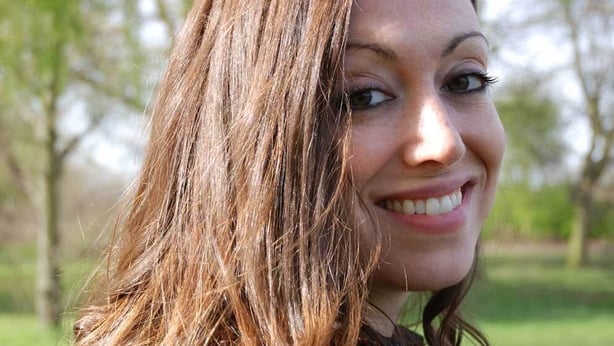 That winning story will be announced earlier the same evening along with the two other prizewinning stories selected by this year's judges on an Arena special programme at 7pm on RTÉ Radio 1. The winning author will receive €3,000.
Established in 1986 to honour writer and broadcaster Francis MacManus, the RTÉ Short Story Competition has been a critically important launch pad for new and emerging writers in Ireland. Past winners and shortlisted writers include Claire Keegan, Danielle McLaughlin, Anthony Glavin, Chris Binchy, Nuala O'Connor, Liz Nugent, Colin Walsh, Stephen Walsh and Sarah Gilmartin.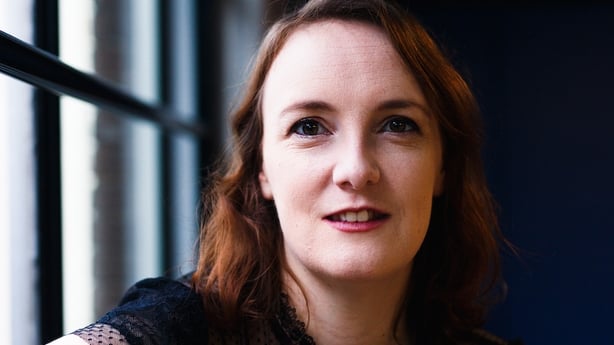 "It's definitely been a highlight of lockdown life for me", says judge Lisa McInerney, "reading exciting new work, then hearing stories we'd already connected with brought into even more vivid colour by the actors' performances, and then discussing them, sharing our different perspectives on them, and together finding our way to our very worthy winners. Judging this competition has been a privilege and a pleasure."
Leading up to the Arena special and the broadcast series, from Wednesday 22 September on the shortlisted stories will all be made available to read from Wednesday 22 September here on RTÉ Culture.
For more on the RTÉ Short Story Competition, go here.