Legendary Irish theatre company Field Day mark their 40th anniversary with their debut film, released to mark World Suicide Prevention Day 2021 - watch Stay Alive above.
If your glory / Has turned to dust / And all about you / The wind kicks / It up / This is for you./ This is a lament for what / You see / And a war cry / For new / Reality
Featuring Field Day co-founder Stephen Rea, as well as actors Emmet Kirwan, Lisa Dwyer Hogg and Jeanne Nicole Ní Áinle, Stay Alive was conceived as a visual pamphlet – a reference to the pamphlets Field Day historically published in order to disseminate ideas - and is imagined as a direct message to someone who is considering taking their own life.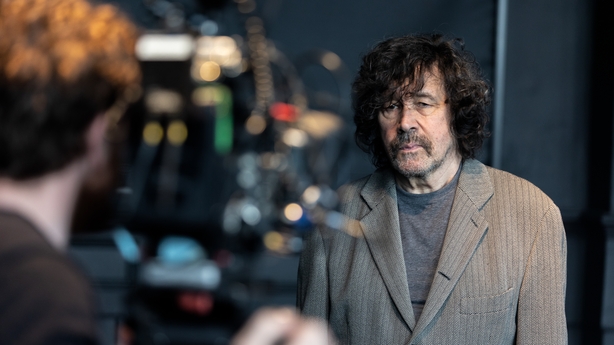 The hope is that Stay Alive will be shared widely - if it helps one person reconsider their own worth, it will be a success.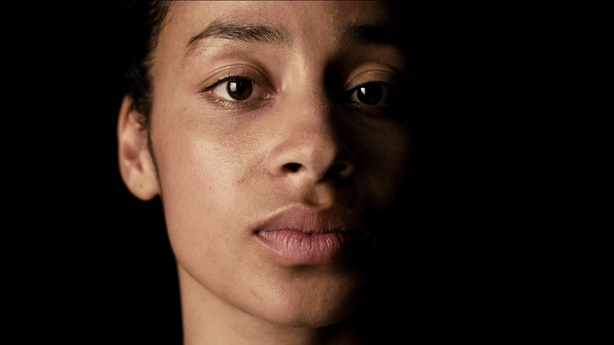 Commissioned by Stephen Rea, the piece is written by Clare Dwyer Hogg, directed by Juliet Riddell, and produced by Sam O'Mahony through 2nd Part Productions. The film was funded by the Paul Hamlyn foundation, and filmed entirely in Derry, in the city and its Playhouse Theatre.
---
Support is available if you have been affected by the content of this film.