Mirror Pavilion by John Gerrard was commissioned by Galway International Arts Festival for Galway 2020, European Capital of Culture.
For this year's Arts Festival, Mirror Pavilion is hosting a new artwork, Leaf Work, situated in the spectacular 4,000–year–old Derrigimlagh Bog in Connemara - watch the live stream here.
Mirror Pavilion is described as a response to the escalating climate crisis and pushes the boundaries of digital art using simulation. Gerrard has taken digital technology, usually employed by the commercial gaming industry, to create virtual worlds that simulate extremely detailed and authentic landscapes.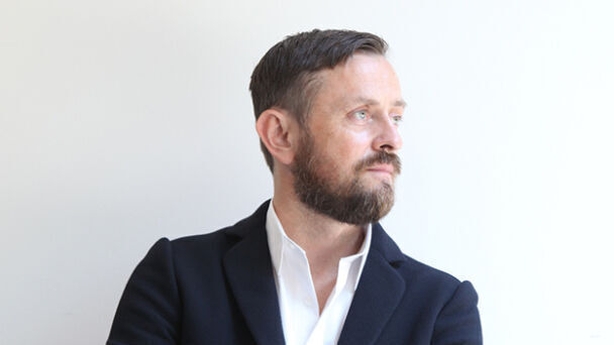 Mirror Pavilion, Leaf Work, Derrigimlagh Bog, Connemara, Co. Galway, 28 August - 18 September 2021, from 9am - 9pm daily - find out more here.
Pic: Ros Kavanagh