Whether it is Katie Taylor's continued dominance in the boxing ring, or Rachel Blackmore's phenomenal success in 2021, Irish sportswomen continue to make headlines. In her new book for young readers Girls Play Too - Book 2 (Merrion Press) RTÉ's Jacqui Hurley tells the real-life stories of women who have proved that gender is not a barrier to success. She introduces the book below...
Writing this book has given me more joy than I even thought possible. I always felt like if I was going to write a book it would need to be something I was really passionate about. This idea of a children's book had been swirling around in my head for a while and when the 20x20 campaign asked people to pledge to do something for future generations to improve the landscape for women in sport, I knew the time was right and that this was the right book for me.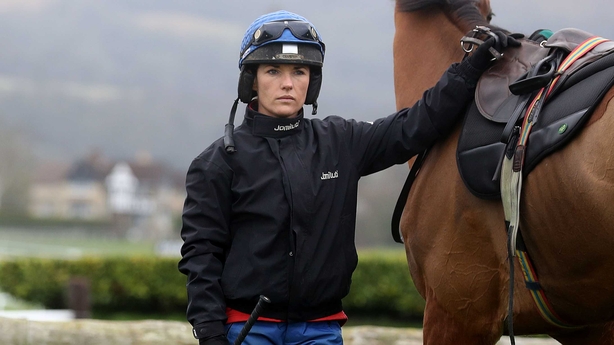 I hoped that the first book would be one that children would engage with and get something from in learning about their sporting heroes, but I really had no idea the impact it would have. I was genuinely blown away with the amount of messages I received from parents and teachers throughout the year telling me about their children's favourite athletes and how they'd loved learning the back stories of some of Ireland's biggest sports stars. The successes of Kellie Harrington, Ellen Keane, Rachael Blackmore, Katie-George Dunlevy, Katie Taylor and so many others from the first book were celebrated by a whole new generation of fans and that was just so fantastic to see.
We need your consent to load this rte-player contentWe use rte-player to manage extra content that can set cookies on your device and collect data about your activity. Please review their details and accept them to load the content.Manage Preferences
Listen: Jacqui Hurley and jockey Katie Walsh talk to Ray D'Arcy
The notion of doing a second one in the series was always in the back of my head and thankfully because there's so many more amazing athletes out there, it was just as difficult to choose the athletes for book 2! Again, I wanted to include a multitude of sports and I wanted to give kids a sense that overcoming adversity isn't just specific to sport. I think readers will see in this book there's also lots of life adversity for the athletes to overcome and I think there's a lot that children and parents can identify with.
Every child who reads this book series might not want to go to the Olympics or win All-Irelands, but I'd like to think that there's some inspiration in there for everyone. All it takes is one moment to inspire a child and sometimes I think it's easy to forget that. We're all so busy and constantly trying to make sure our kids are happy. But by exposing them to a multitude of things, we're allowing them to see all that they can be.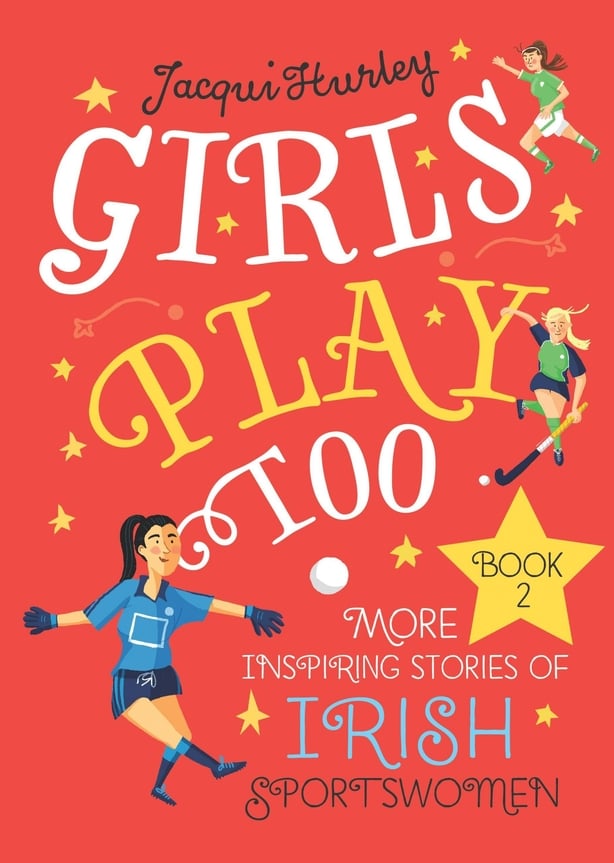 I hope people enjoy the second one as much as they loved the first one. I couldn't be prouder of this book series, from the incredible illustrations to the inspirational athletes – my only regret is that I didn't write it sooner!
Girls Play Too - Book 2 is published by Merrion Press and is available in bookshops and from online retailers now