For the next two weeks, Simply Folk on RTÉ Radio 1 will have two guest presenters taking the place of regular host Ruth Smith.
First up on Sunday 22nd is Nicola Joyce from The Whileaways and following that Oisín Leech of Lost Brothers will curate the hour-long folk music showcase.
"Last year for the Winter Solstice I presented the Shine Your Light special on Radio 1," says Ruth Smith, "and Brían Mac Gloinn of Ye Vagabonds was called in to cover for Simply Folk that night. So this year, before we sharpen the pencils and start back into a new school year, I thought I'd take some time off and invite in a couple of guest presenters for the end of August. I'm really looking forward to tuning in to Nicola and Oisín over the next couple of weeks. They both have wonderful voices and fine musical taste."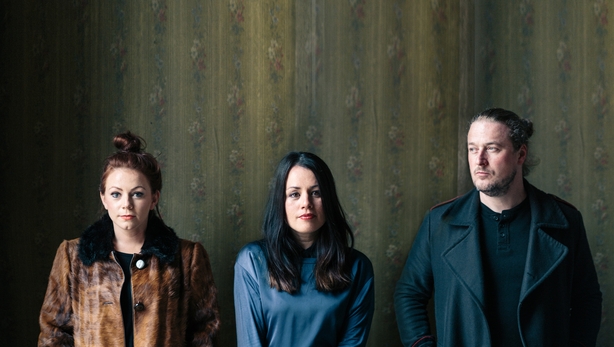 Curated and presented by Ruth Smith, Simply Folk has been running since 2017 and is popular with Folk music fans in Ireland and abroad.
"We'll be hitting the 200th show at the end of September," says Ruth Smith, "so I'll have time to think up something special to mark that!"
Simply Folk, RTÉ Radio 1, Sunday nights at 10pm - listen back here.