The Echo Chamber is John Boyne's new novel - listen to RTÉ Arena's review above.
BBC TV presenter George Cleverly has it all, a successful career, a house in London's Belgravia and a wife who's an established novelist. His son has just signed on with a new therapist who happens to be George's girlfriend on the QT. Then the chat show host sends out a well-meant, ill-worded tweet...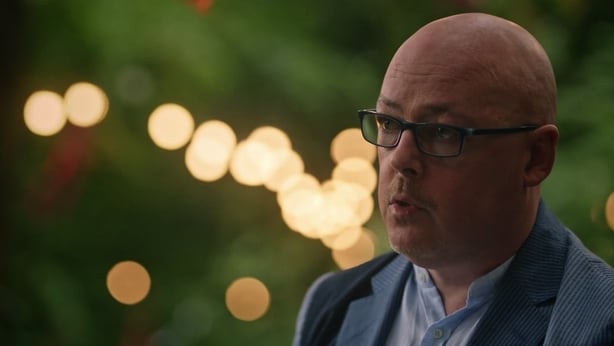 Tune into to RTÉ Arena live nightly from Mon-Fri on RTÉ Radio 1 from 7pm - or listen back here.