Documentary On One: Irish army officer Colin Sheridan witnessed the August 4, 2020 explosion in Beirut which killed 214 people. One year later, he returns to the city to recall that day and learn about the aftermath - listen to 6.08pm Beirut above...
Below, Colin Sheridan introduces 6.08pm Beirut
Sitting in Dublin Airport in early July 2021, surrounded by families, happy faces hidden behind masks, I considered the journey ahead. It was one I had made many, many times, both with my family and alone. A short layover in Paris, before flying onward to Beirut in Lebanon. This particular morning I couldn't quite place the feeling I had. It was my first trip anywhere in almost a year. In fact, the last time I had been at an airport, it was coming home from the very same place eleven months previous. My deployment with UNTSO finished on August 14th, 2020, exactly ten days after Beirut, the city I had lived in for two years, exploded around me.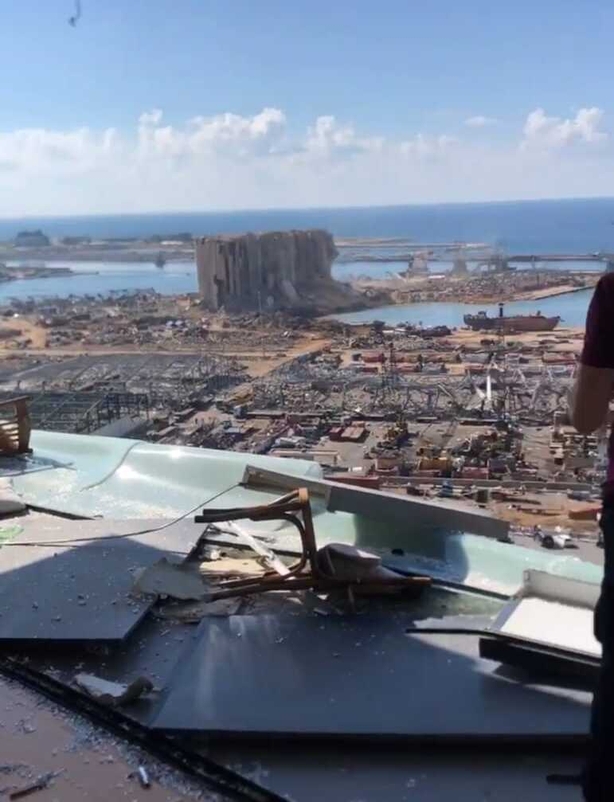 Why was I going back? I wanted to see the city I reluctantly left behind. I wanted to talk to my friends and neighbours and see how they were coping. I wanted to walk the streets and feel the heat that at once wore me out and exhilarated me. Maybe the trip was self-indulgent. Maybe it was a pilgrimage. Whatever it was, it had me feeling strange.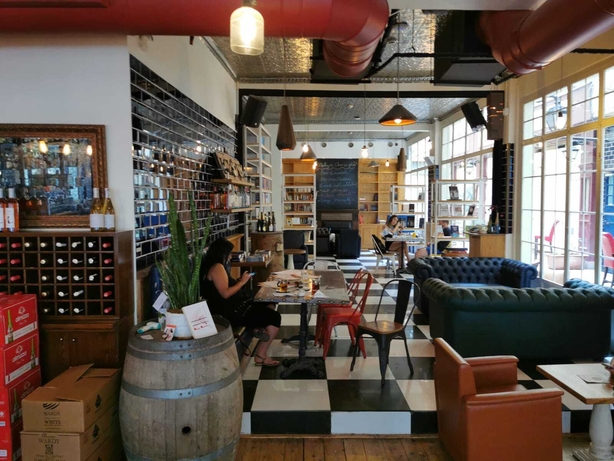 That feeling only amplified on our approach into Rafik Harriri International airport. There, standing beneath us in the port, shimmering in the evening sun, stood the gargantuan remnants of the silos destroyed in the August 4th explosion, a stark and tragic totem of catastrophe. This is the greeting awaiting every returning Beiruti, every first time visitor, every pilgrim like me.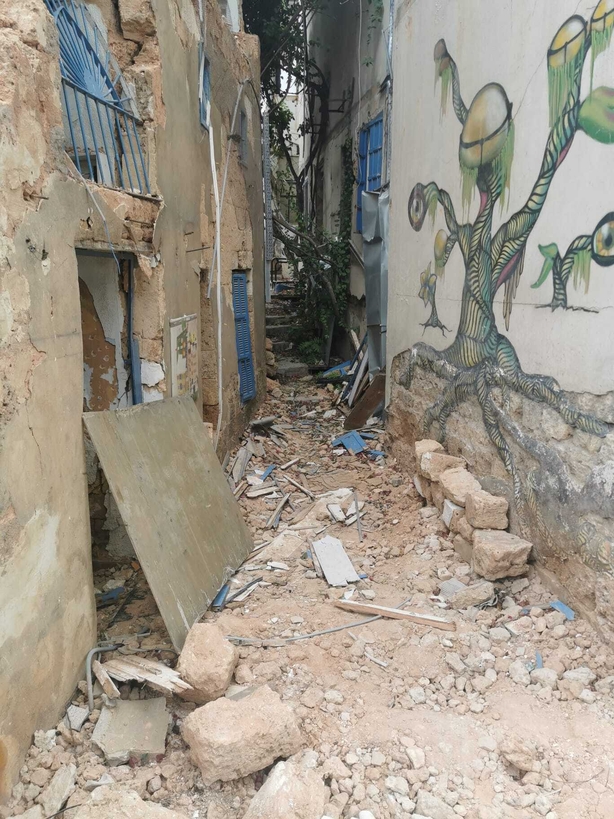 I did see my friends. All of them were tired. From the horrific hangover of the blast, sure, but also from the lack of electricity and the lack of medicines in the pharmacy and generally, the lack of hope. The night life in the Mar Mikhel district may have survived, but little else. The city's souls is crushed, it's heart once so full of life, is barely beating.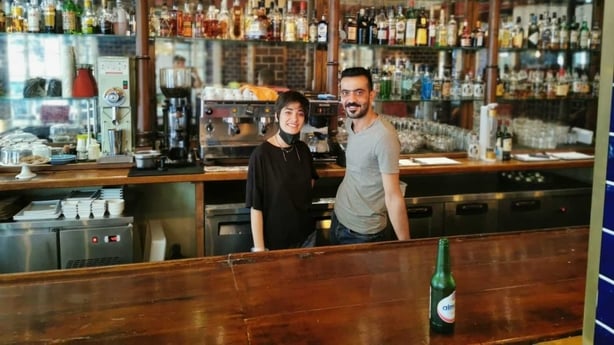 It was difficult to meet people. I didn't want them driving to meet me because fuel for their cars is so scarce. Taxis, once ubiquitous on the streets, were absent. All of them were willing to talk about the blast, likely because, since it happened, their lives have been inexplicably complicated in so many other ways. Schools have stayed shut for an entire year. The economy, already broken, has completely collapsed. The currency devaluation has seen salaries slashed exponentially. Life savings have been lost. If you live in Beirut right now, it's one hit after another.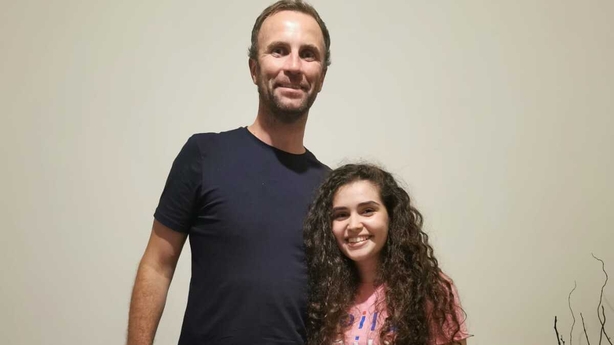 It would be nice to finish with a "still, for all of that..." and conclude with a message of hope, that Beirut, ever the phoenix, will somehow rise again, but to do so would be disingenuous. I always felt that to live there was an act of love, but as any of my friends and neighbours will testify, love doesn't put fuel in your car or food in the fridge. Sometimes love is just not enough.
Colin Sheridan is an Irish Army officer, serving as a commandant. Documentary On One: 6.08pm Beirut is currently available to podcast here. For the FM broadcast, tune in to RTÉ Radio 1 on Sunday August 8th at 6pm, with a repeat on Tuesday, August 10th at 10 pm.