Carol Walsh, head of Cork Craft Month 2021, introduces this year's event, which runs throughout the month of August.
Cork Craft & Design (CCD), is a social enterprise and a membership organization, dedicated to promoting quality Irish craft and design to global and Irish audiences. We bring together makers across Cork city and county to build business opportunities for the sector.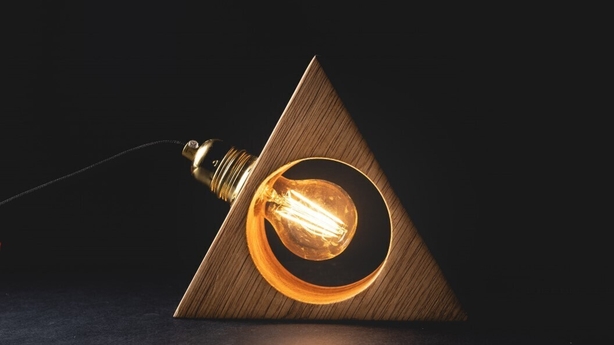 Cork Craft Month plays a major role in highlighting the wealth of talent and creativity we have here in the Rebel County, helping to ensure the success of their businesses.
Taking place throughout August, this year's Cork Craft Month has a stellar line-up of over 70 exceptional workshops, artist talks, and demonstrations taking place throughout the month. Featuring both physical and online events, along with free family-friendly activities, the packed calendar offers endless opportunities for people to explore the best of local artisan crafts.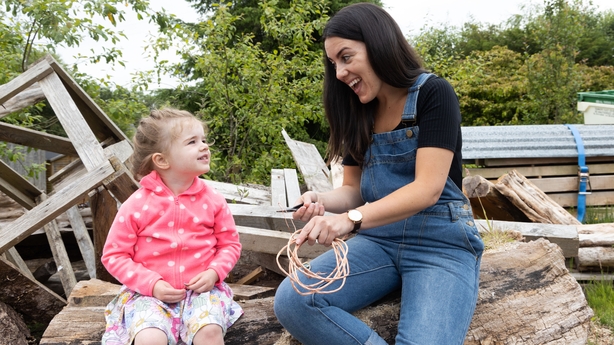 This year's festival is particularly special for our craft community, following on from a challenging 16 months for our makers, not being able to exhibit or sell their work through the traditional channels due to the pandemic. They do say, however, that necessity is the mother of invention and that certainly rang through for our collective. The pandemic created opportunities for innovation that we could never have imagined before. Many of our makers pivoted online and grew their businesses via their digital presence and some of our newest members discovered their craft by simply having the time during lockdowns to hone their skills.
Cork Craft Month also introduced some new innovations. In 2020, we created an online portal and converted our events to a digital format. This diversified approach came about as a direct result of Covid-19 and resulted in an amplified reach and engagement. We are very proud to say that we delivered 84 events. We will continue to offer a blended calendar of physical and virtual events into the future.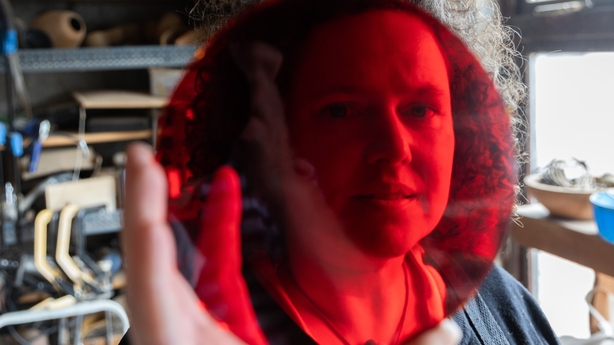 There really is something for everyone, from a series of fun Friday workshops in Greywood Arts Centre in Killeagh, East Cork to a family-friendly Heritage Week celebration in conjunction with Chapel Hill School of Art, on August 21st in Macroom. We also have a DIY workshop in partnership with Benchspace on August 27th, and a furniture exhibition in Douglas Village Shopping Centre throughout August, both perfect for any renovators or buyers out there!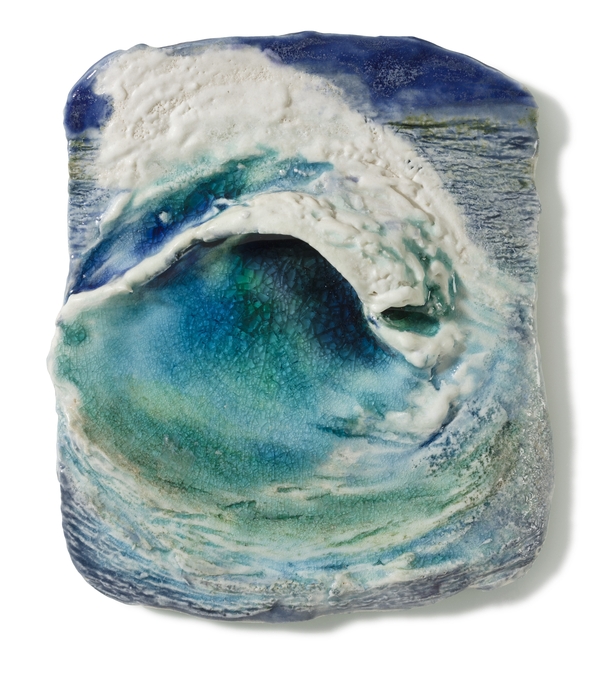 For many of our makers, their craft is a solitary pursuit, so being able to have in-person events with the necessary safety precautions in place, is wonderful. The camaraderie of meeting people and being able to show their craft and skill to the public for the first time in nearly a year and half will make this year an exceptional experience. So please come along and support our makers and see for yourself the fruits of the creativity from the past year.
Find out more about Cork Craft Month here.