Festival Director Olga Barry introduces the programme for this year's Kilkenny Arts Festival, which runs from 5th - 15th August.
Certain values hold true in a festival like Kilkenny, even in a pandemic. I guess that's in the nature of five decades of being. Disappointments are faced, opportunities are revealed, frustrations build, excitement builds, hopes are dashed, then rekindled, and around it goes… and then new pathways to audiences, somehow, are found. They are built for the time we live in.
I said out loud in the (naive) early part of the pandemic, I would happily see the word 'content' and all it seemed to represent at that time for the arts, banished. And, I still would. And you still won't find any 'content' at Kilkenny Arts Festival. It's not in its nature.
What you will find I hope, is those core, essential values at Kilkenny, of its artistic collaborators and partners and most importantly the artists and producers that bring the city alive with experiences that couldn't be further from 'content' - they have found a pathway, to meet you. Where the city itself holds the work closely, even when it's online; sometimes with the frictions that all worthwhile endeavours bring, and just as often where it inspires the way of the work itself. At Kilkenny, artists have been bold and sometimes brazen; and their expression is the very opposite of 'content'.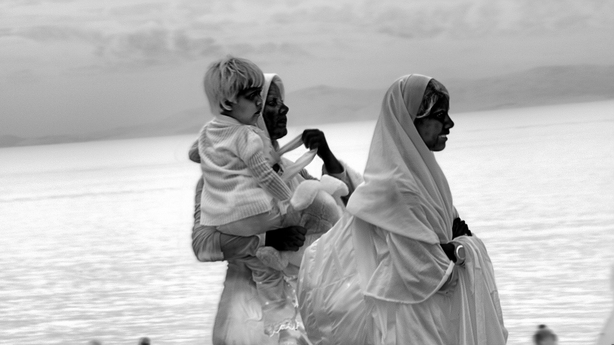 In person, outdoors and in gallery spaces - INO have made a truly unique production of Strauss' Elektra for, and inspired by, the iconic Castle Yard; Peter Power and his creative team will confront a long-hidden, untouchable ruin in the midst of the emerging new Abbey Quarter construction site where audiences will journey with them during The City is Never Finished; our great partners Rough Magic bring Fionn Foley's rollicking new show Tonic to town; and we'll hold our headphones close to our ears to immerse ourselves privately but in the open for Dumbworld's first instalment of Carnival of Shadows at the Skatepark. Kilkenny visual artists are given pride of place across the festival - Richard Mosse's must-see and seminal installation Incoming at the Butler Gallery; Helen Comerford premieres her new collection The Nineteen at our new Festival Gallery at St. Kieran's College; Blaise Smith continues his deeply personal Village People both online and at the Butler Gallery Gardens.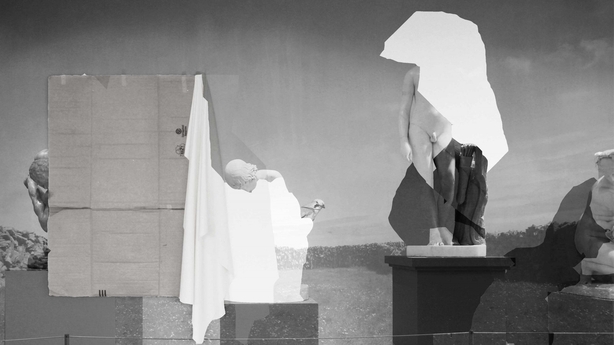 While Crash Ensemble bring us two new installations to the Digital Gallery at the Butler Gallery – Invitation to a Journey and Reactions, you'll witness Shiftings curated by Aoife Banks at a distance on adjacent John's Street; wander through Irish Craft Heroes in the expanse of the Castle Park, and journey to Callan to see the homecoming of KCAT's extraordinary exhibition of works in Together Now.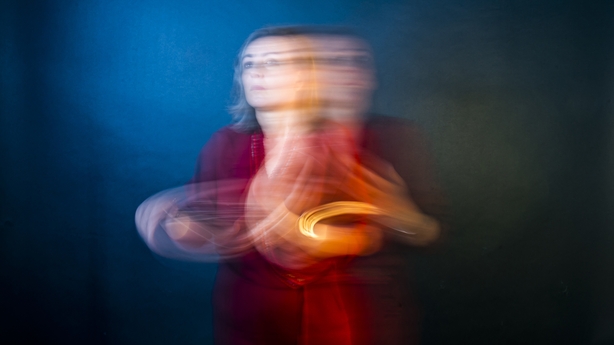 Indoors, with our great partners at the Watergate Theatre a range of live work is brought to the stage, and two very special screenings, safely. Karan Casey premieres her deeply personal new work, I Walked Into My Head; Pan Pan Theatre bring us a deeply immersive cinematic experience of Beckett in What Is The Word; Performance Corporation's new production of The Dead, an Opera has its premiere screening; Stalwarts Crash Ensemble treat us to a late-night blaze of Femenine by Julius Eastman and artist-in-residence Martin Hayes returns to the Marble City for three special concerts.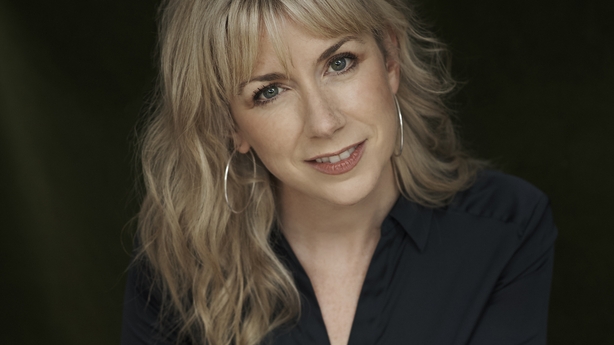 Online we'll bring Kilkenny to your home – Chamber Choir Ireland premiere a work from Caroline Shaw co-commissioned with the festival while welcoming their own artistic director, Paul Hillier, back after 18 months; our orchestra in residence, the Irish Chamber Orchestra premiere our co-commission Róisín Reimagined - a collaboration with Muireann Nic Amhlaoibh from our 'home' at St. Canice's Cathedral, an essential experience for Kilkenny audiences since 1974. And the Secret Music Series returns with intimate performances from Laoise Kelly, Aoife Ní Bhriain, Barry O'Halpin, Francesco Turrisi, Nell Ní Chrónín and Chamber Choir Ireland, filmed in Kilkenny's most treasured spaces.
Come, however you prefer to experience it, let the city embrace you, and we'll meet you on the pathway.
Kilkenny Arts Festival runs from 5th - 15th August - find out more here.