Have you ever wanted to go to a play, or to see a concert, but in the end, you decided against it because you had no one to go with? It can leave you feeling quite lonely and unfulfilled...
As a person who appreciates the arts, there is nothing more lovely than attending a cultural event either online or in person. It is a chance to be in the company of others who admire the artform you love, whether that's theatre, musicals, dance performances or art exhibitions. But if you live alone, or if your friends don't share your creative interests, it's not easy to go to an event alone.
'Walking into a room on your own where you know nobody, whether ballet is your thing or not, it doesn't really matter, it's still a room with strangers in it. it's not the easiest thing in the world to do'.
That's the observation of Niall McGuinness in Grey Heron Media's Golden Opportunities series on creativity for Evelyn Grant's Weekend Drive on RTÉ lyric fm. In the episode above, we encounter Cork Cultural Companions.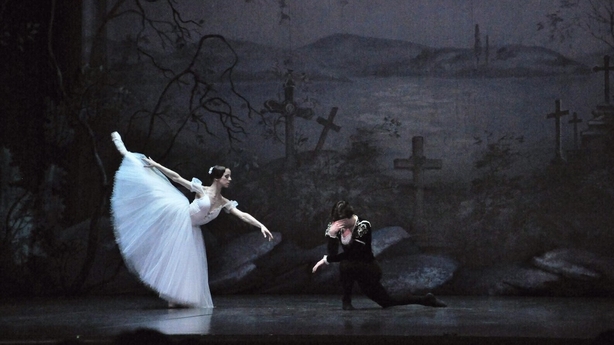 The initiative connects people aged over 55, helping them to make friends through arts and culture. The aim is that new friendships will be formed, and participants can build up a new network of people in their area who will jump at the chance to go together to arts events.
Due to the COVID-19 pandemic, Cork Cultural Companions has had to reimagine the programme of events that were planned. Instead of physical meet-ups, the events had to go online, beginning with Tea & Ballet, where participants get to know each other every Monday over cup of tea, while exploring the ballet Giselle, as performed by Cork City Ballet.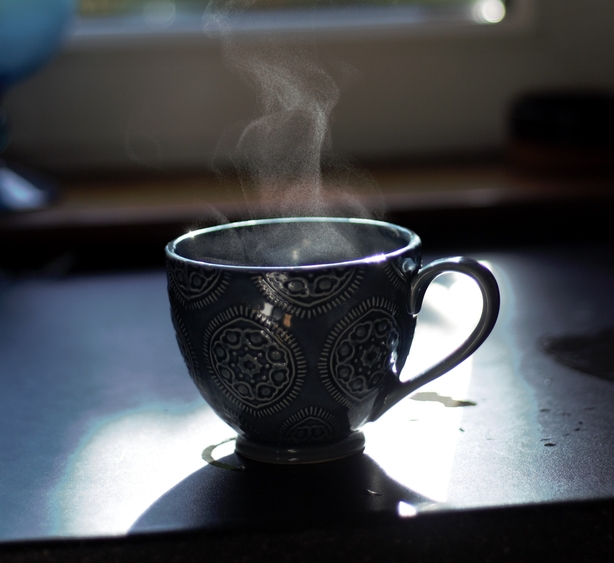 Although at first it seemed that having to do the event online would be a disadvantage, an unexpected perk has revealed itself. Some of the people who have been enjoying Tea & Ballet signed up because the event was online. This meant that they did not have to face the challenge of walking into a room full of strangers. They could simply join the online session through Zoom, with no pressure on them to talk to any of the other participants. In this way, the first step was taken, and now, over the last few weeks, the participants have come to know each other a little, just by becoming familiar with each other's faces in the small boxes on the Zoom screen.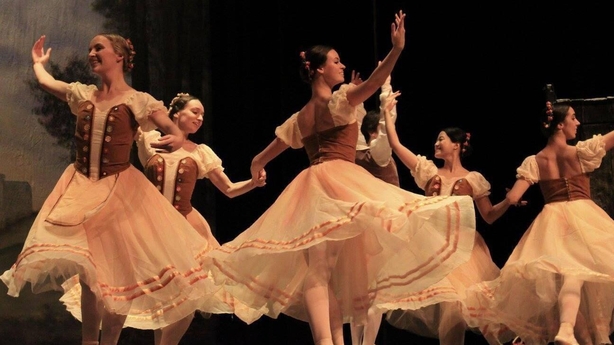 Tea & Ballet is presented by Patricia Crosbie, and the atmosphere is very relaxed. Patricia brings the participants on a journey through the story of Giselle, explaining the role of mime in the ballet, and giving background and historical context to the story that is being told through dance. It is not a lecture, and questions are encouraged.
Little by little, over 6 weeks, the participants have started to speak, asking a question here and there, eventually breaking out into warm chats at the end of the sessions, where the little details of everyday life are discussed over the last few drops of tea- a birthday here, a socially-distanced outing there….it feels like the first moments of friendship have begun. As Niall McGuinness concludes: "I think what you'd find coming out of this, is that when people do start moving around again, they'll have met each other online on this, and if a play or ballet comes up in the Cork Opera House, they'll say 'Will we go along? We'll get 2 or 3 tickets, and the three of us will go together!'. And suddenly you've got a group!"
There are branches of Cultural Companions in Dublin, Clare, Sligo, Wexford, Tipperary, and Cork - find your nearest branch on the Age & Opportunity website. For further creative inspiration, visit the Creative Ireland website, where there are details of many exciting projects supporting creativity for older people.
Listen to more from Golden Opportunities here. Pics: Eva Davies