This July, Dublin Book Festival presents Departures, a special, three-part summer series of conversation and music, presented by Manchán Magan and filmed amidst some of the most beautiful scenery in Ireland.
Watch the final episode above...
From Cóbh harbour in Co. Cork host Manchán Magan will be joined by acclaimed writer Billy O'Callaghan and author and poet Alice Taylor to discuss the impact of the scenic harbour landscape on their writing and discuss their inspiration from their surroundings and the effects of the changing landscape in Cork.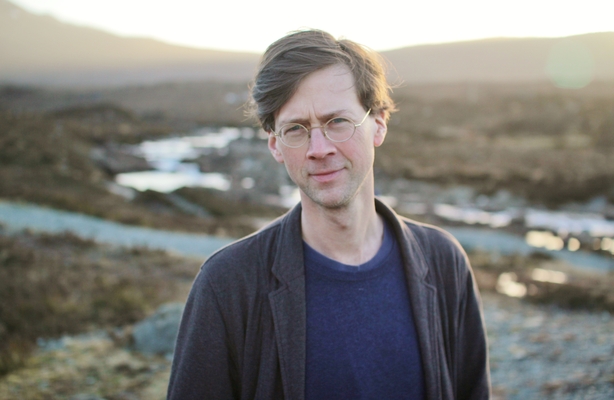 Filmed at Cobh's Sirius Arts Centre, with imagery from the dramatic Spike Island. Cork musicians Jack O'Rourke and Aisling Fitzpatrick treat us to a performance of two new songs from Jack's upcoming album.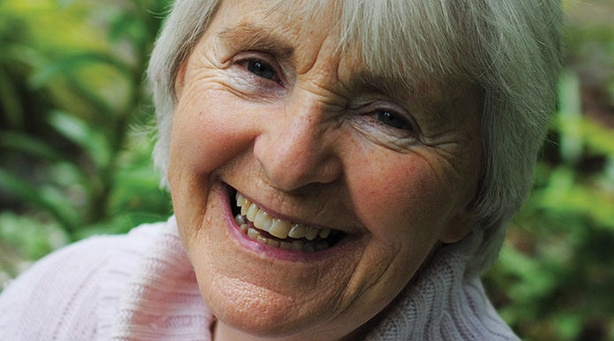 This episode reflects the beauty and contrasts of Cork and includes actor Irene Kelleher reading from Billy's novel Life Sentences (Jonathan Cape, 2020) and a selection of Alice Taylor's poems.