A blend of private eye, horror and speculative fiction, John Connolly's Charlie Parker novels are unique in the annals of crime fiction.
The Nameless Ones (published by Hodder & Stoughton) is the 20th novel from Connolly to feature Parker - he talks to RTÉ Arena above.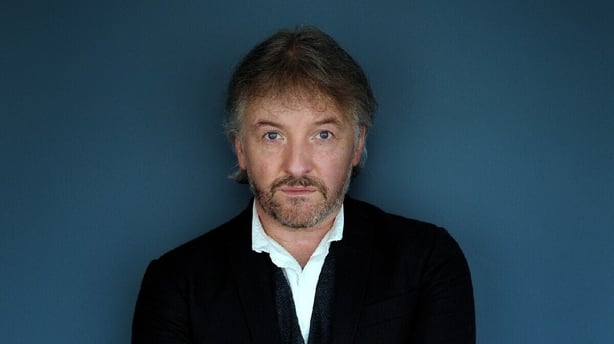 Tune into to RTÉ Arena live nightly from Mon-Fri on RTÉ Radio 1 from 7pm - or listen back here.