The directors of the Abbey Theatre, Graham McLaren and Neil Murray finish their term today.
In a statement, the board of the theatre thanked them for their energetic contributions and their leadership during the pandemic. The board said they brought 'dynamic and positive change to Ireland's national theatre', contributing to broadening audience diversity and helping to increase the diversity of artists on the Abbey stages'.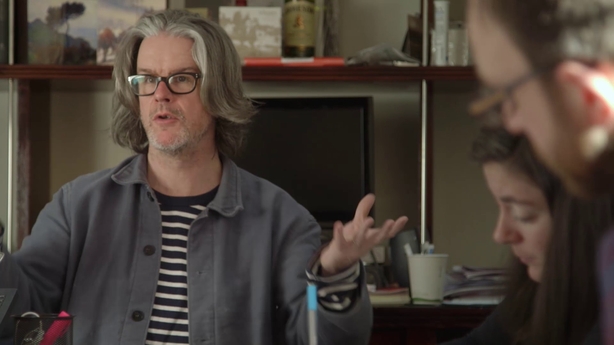 The directors said it had been an unforgettable privilege to lead the theatre and said they were hugely proud of what the theatre, its staff, and especially Ireland's artists achieved in the most challenging of years.
Caitriona McLaughlin has been appointed the new artistic director of the Abbey and Mark O'Brien is the new Executive Director.