In 2018 Dublin rapper, MC, filmmaker and artist, Kojaque, also known as Kevin Smith, released his debut EP, entitled Deli Daydreams.
The eight-track EP was a concept piece about a week in the life of a deli worker, and became the first release of its kind to be nominated for the prestigious Choice Music Prize. It also landed Kojaque tours with slowthai and Lana Del Rey.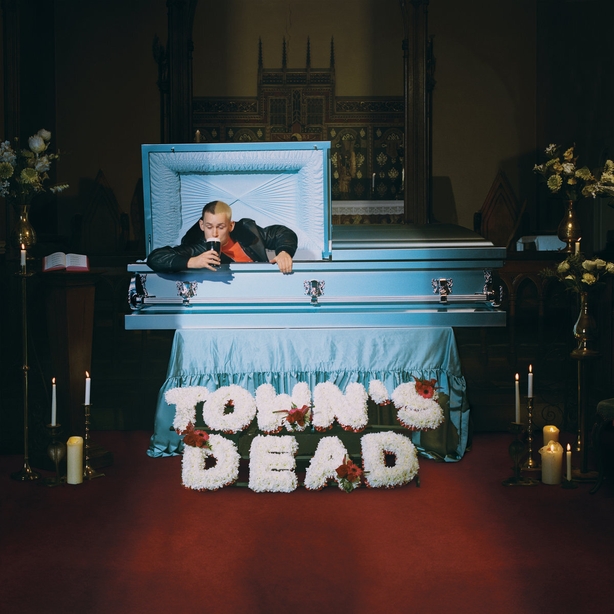 On Friday, June 25, the much-anticipated full album, the 16-track Town's Dead, was released to widespread acclaim, including on RTÉ Arena, where reviewers Alan Corr and Andrea Cleary praised its musical and lyrical bravery, its inventiveness, and its humour.
On Wednesday night' s Arena, Kojaque spoke to presenter, Sean Rocks, about the musical journey that has led him to this point in his career and the release of this highly acclaimed album - listen above.