Rónán Ó Muirthile, Head Of Faculty at Dún Laoghaire Institute of Art, Design and Technology, celebrates this year's graduates - view an online gallery of their work here.
Everyone at the Dún Laoghaire Institute of Art Design and Technology is talking about the graduating class of 2021 and how well they have done this year. From what I have seen, and from what the lecturers tell me - the student graduate work of 2021 is excellent. Better in some ways than before. Better certainly than might have been expected given the year we have had.
In a pithy remark, when asked by a lecturer why the end of year work was so good, a student said, 'The pubs were all closed!'. While nothing focuses the mind and all that, in fairness to that student and all students, I think it is more than just that.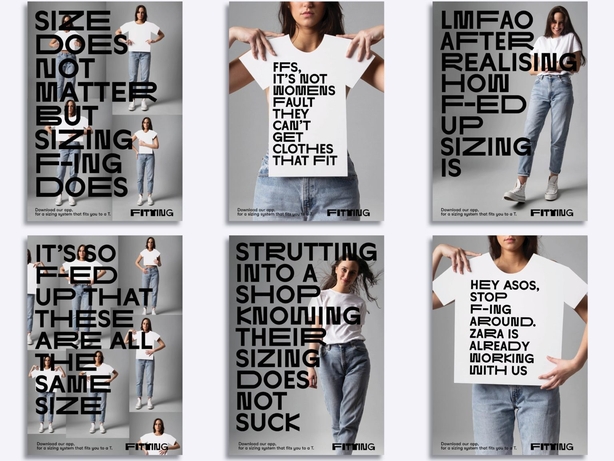 We have all been forced to look to ourselves, and in this time of crisis, creativity has flourished. Staff and students have had to be creative in every aspect of everything they have filmed, designed, thought about, recorded, analysed, researched, photographed, painted, sculpted, programmed, made or written. In the face of what at times seemed like the impossible, people have excelled.
It has been a difficult year for many people. But time will help heal the hurts of the past year and a half. The work they have made and the abilities and skills they have learned will persist and stand to our student body for the rest of their lives.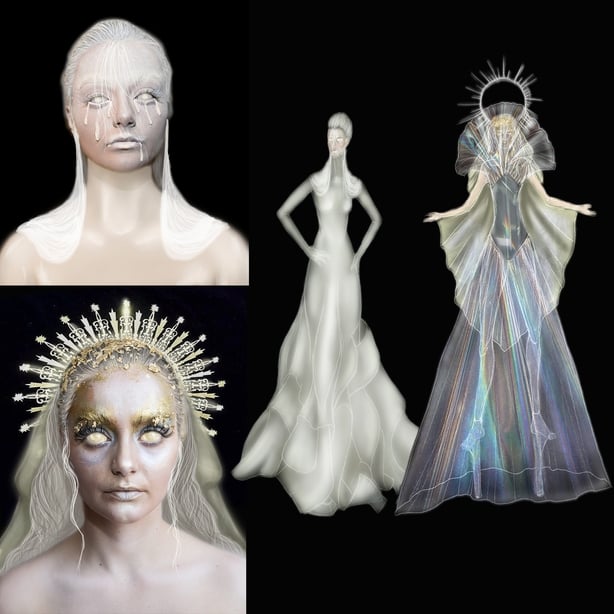 The psychologist Jerome Bruner once said that "The essence of creativity is figuring out how to use what you already know in order to go beyond what you already think." I feel this is at the root of why Ireland and Irish people are so creative. We take that which we know and learn and always make more of it. We are very lucky at IADT that our students are some of the most talented young people in Ireland. They push the boundaries of what we all think in areas like psychology, technology, art, design, music, photography, business, animation, the scenic arts and of course film and television.
The National Film School at IADT was recognised in 2020 by Variety Magazine as one of the top film schools in the world, thanks in no small part to the staff and again our students. In that same year graduates Lousie Bagnall, Robbie Ryan and Vincent Lambe were nominated for Oscars.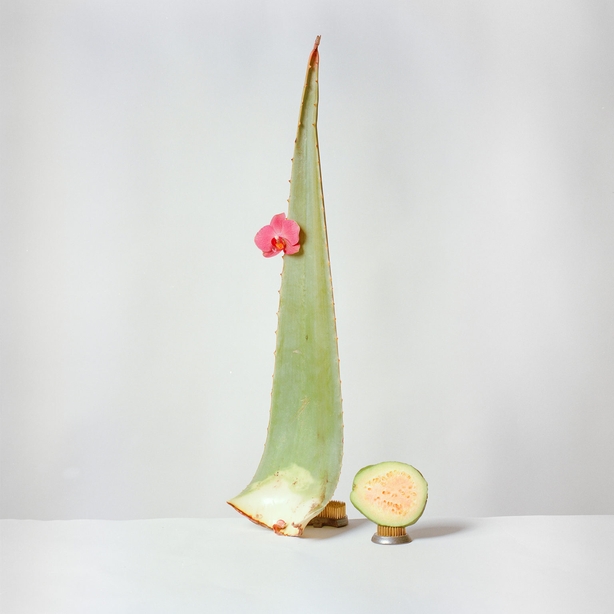 The staff and students at IADT are probably bored of me saying how proud I am of them, but it's true. We can never forget that this past year has been hard on so many people. But we have learned from it too.
IADT has also been busy building for the future. With our EU partners we are now part of an EU university consortium called FilmEU looking to create Europe's first transnational university dedicated to the screen arts. We also received over €10m of funding from the government human capital initiative to set up the Creative Futures Academy with NCAD and UCD huminites. It has a specific mandate to imbed creativity in industry focused programmes.
In 2020 the World Economic Forum cited creativity, critical thinking and complex problem solving as the top three skills needed in their future of jobs report. I know that the class of 2021 have all that and more in spades.
On Show, the 2021 IADT graduation exhibition, can be viewed online here.