Following the success of last year's outing, the UCD Festival@home returns online from 27-29 May 2021.
The three day festival will feature a variety of cultural and literary conversations, masterclasses, workshops, science demonstrations, performances, Irish language events and digital resources.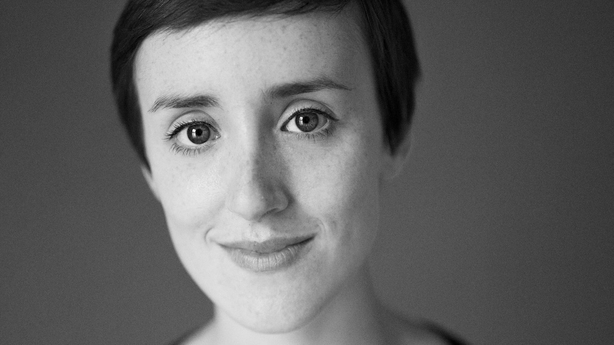 This year the festival features a programme of over 100 engaging events delivered by the UCD community, partners, leading alumni including Neil Jordan, Shelly McNamara, Frank McDonald, Madeleine Keane, Kevin O'Sullivan, Olivia O'Leary, Derek Tynan, Jessica Traynor, and world class academics.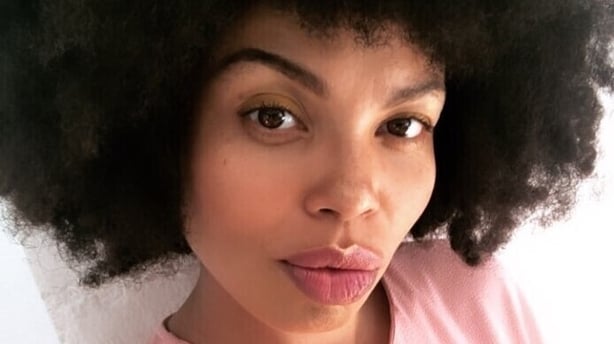 Broadcaster, writer and UCD Festival literary curator Rick O'Shea will host a series of literary conversations featuring UCD's Emilie Pine, Sophie White, Emma Dabiri, Paul McVeigh, UCD Writer in Residence Niamh Campbell and other guests.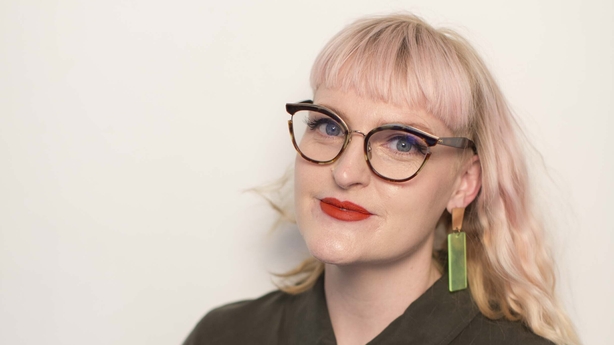 Festival conversations and demonstrations also feature UCD alums Derval O'Rourke, Jamie Heaslip, and musician JYellowL. TV chef, Catherine Fulvio will deliver an Al Fresco demonstration and Dr Mark Rowe will discuss self-care strategies.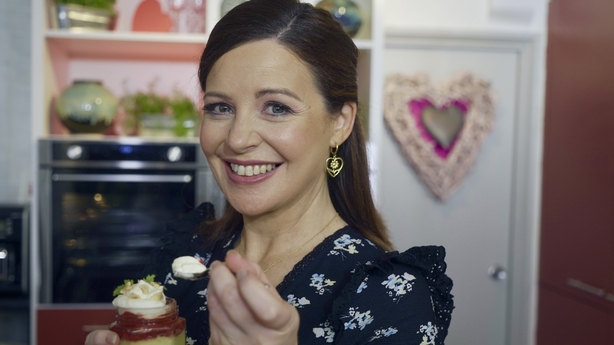 The magic of science, innovation and technology will be brought to the festival by RTE's Phil Smyth, Scientific Sue, Coder Dojo, Biorbic and Intel.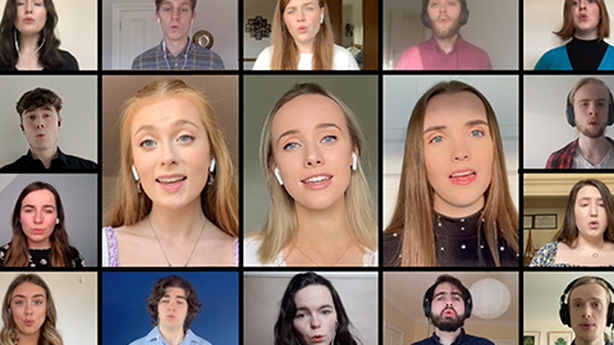 Performers at the festival include the Choral Scholars of University College Dublin, poet Julie Morrissy, singer Irial Ó Ceallaigh, MoLI, UCD Societies, the UCD Community Choir, the UCD Gamelan Orchestra and the UCD Ad Astra Musical Scholars.
A new podcast channel 'Festival Talks' will dive into the archive with a chance to listen back to some of the conversations from UCD Festival@home 2020.
These events reflect the four themes of UCD's 'Rising to the Future' strategy; Creating a Sustainable Global Society, Transforming through Digital Technology, Building a Healthy World, and Empowering Humanity.
Find out more information and register for the UCD Festival@home here.