With long, lazy days of basking in sunshine (we're nothing if not optimistic) and sipping a cold beverage in the garden/park/beach on the near horizon, it may be time to refresh your 'to-read' pile.
Luckily, there are some very promising books being published in the coming months that are just the ticket for summer reads. We've chosen five of them below.
Taylor Jenkins Reid – Malibu Rising (May 25th)
If you devoured Reid's breakout hit Daisy Jones and the Six in 2019 - which told the story of a fictional 1970s rock band loosely based on Fleetwood Mac - the American novelist's seventh book will be the perfect tome to reach for this summer. Malibu Rising documents "one unforgettable night" in 1983 when the famous Riva family throw their annual end-of-summer party. By dawn, their Malibu mansion will have burned to the ground – but before then, each of the four Riva siblings have their own secrets and stories to shield and to share over the course of the night. Reid is well-versed in the art of spinning a compelling yarn, and this sounds like the perfect poolside page-turner.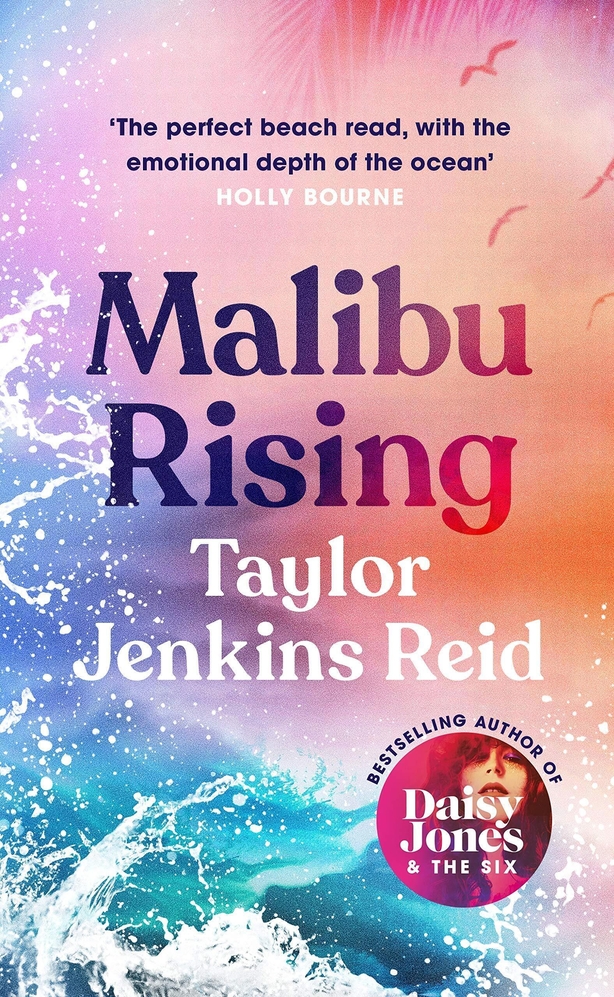 Annie Macmanus – Mother Mother (May 27th)
She's best known as the host of 'Other Voices' and as one of the most prolific tastemakers and DJs on the UK music scene thanks to her long-running stint on BBC Radio 1 (soon to come to an end). Now, Annie Mac (aka Annie Macmanus) has turned her hand to fiction. 'Mother Mother' tells the story of Mary McConnell, a young Belfast mother who disappears suddenly one morning. As her 18-year-old son TJ frantically searches for her, he unravels more and more of her past and the various challenges that have brought her to this point. Described as a "gritty, affecting coming-of-age novel", it could well mark the beginning of an illustrious career in writing for the Dubliner.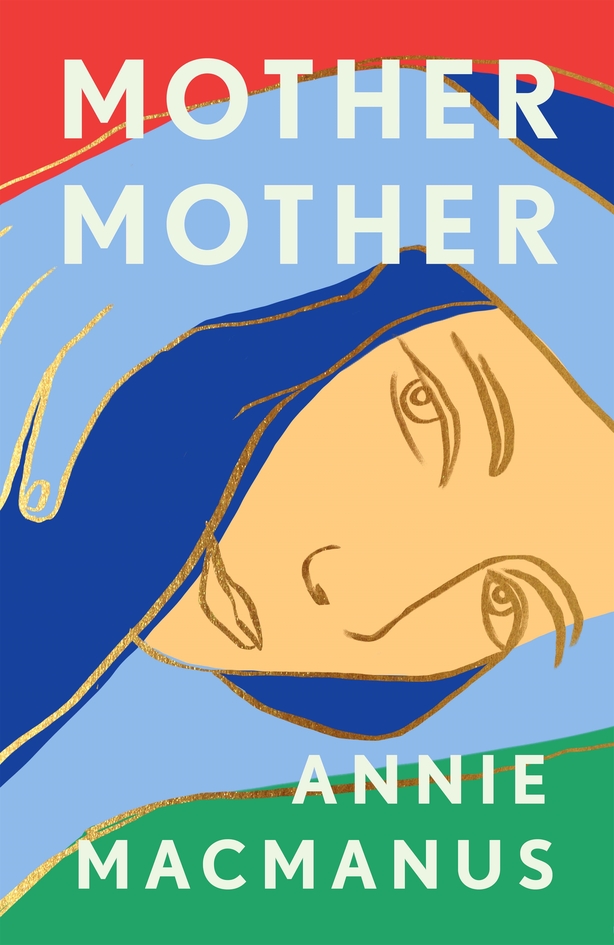 Sinead O'Connor – Rememberings (June 3rd)
One of the most endlessly fascinating and admirable musicians to have ever emerged from Irish shores, Sinead O'Connor's story has been told countless times over the years – but never in her own words. That all changes with Rememberings, the Dublin artist's first memoir. Readers will hear about her troubled childhood, her rise to fame, her 'adventures and misadventures' in the music business, and her personal life - including how motherhood fulfilled her, her spiritual journey and her abiding passion for music. It promises to be nothing short of fascinating.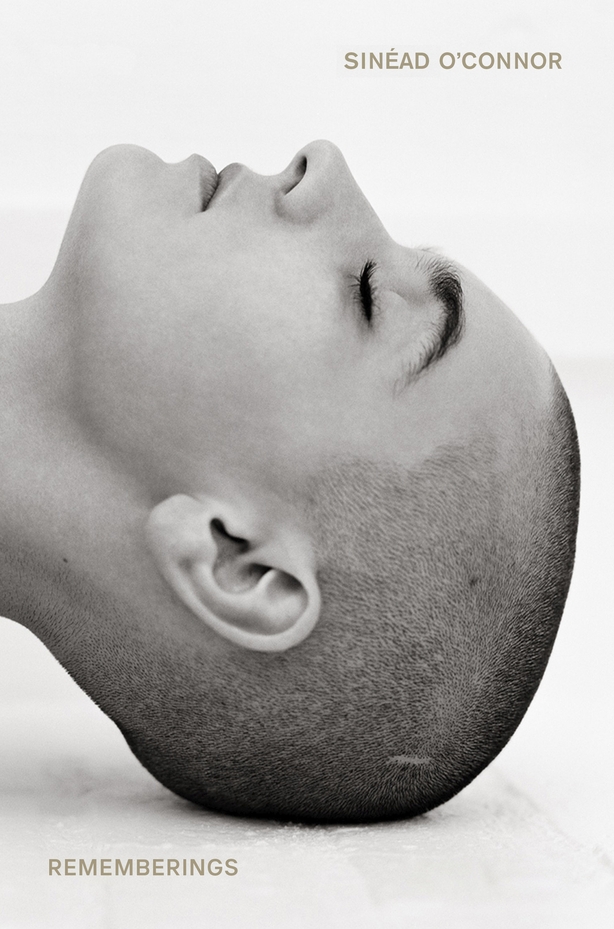 Dara McAnulty – Wild Child: A Journey Through Nature (July 8th)
If you were a fan of the much-lauded Diary of a Young Naturalist – the award-winning debut novel/diary by Northern Irish teenager Dara McAnulty, the good news is that the follow-up is imminent. While Diary interwove McAnulty's personal life with his love of nature, Wild Child acts as a 'multi-sensory journey' as we take a nature walk with the teen naturalist. Split into five sections - looking out of the window, venturing out into the garden, walking in the woods, investigating heathland and wandering on the river bank – we learn more about each habitat from McAnulty's perspective. Each section also ends with an 'activity' for the reader to experiment with, bringing an interactive element to proceedings. Sounds ideal for the long summer days ahead.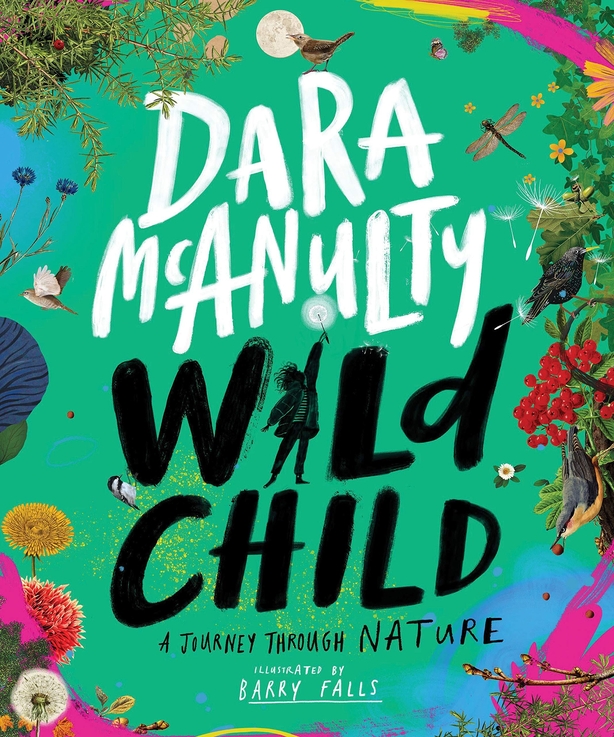 Seamas O'Reilly – Did Ye Hear Mammy Died? (July 22nd)
You may be familiar with Seamas O'Reilly in his guise as columnist for publications such as The Guardian, or perhaps as a prolific (and hilarious) tweeter. If so, you'll be familiar with his dry wit and flair for wringing humour out of the most unexpected scenarios. It sounds like the London-based Derry native's memoir is cut from a similar cloth, as it documents growing up in rural Derry with his ten (!) siblings following the untimely death of his mother when he was just five. Raised solely by his 'pleasingly eccentric' dad Joe, this sounds like both a tender tribute to the power of familial love and resilience, and an amusing coming-of-age tale – even despite the most tragic of circumstances.