Druid Theatre have announced a second edition of their Coole Park Poetry Series, featuring ten new short films featuring a cast of 11 actors, including Clare Dunne, Aaron Monaghan, Marie Mullen and Tommy Tiernan.
The series, which launches on Wednesday 19th May, can be watched here weekly on RTÉ Culture.
Produced in association with the Adrian Brinkerhoff Poetry Foundation, the poems have been curated by writer Colm Tóibín, and arranged in order of the featured poets' birth dates - Tóibín recently collaborated with Druid on Boland: Journey of a Poet, their acclaimed online theatrical production about poet Eavan Boland.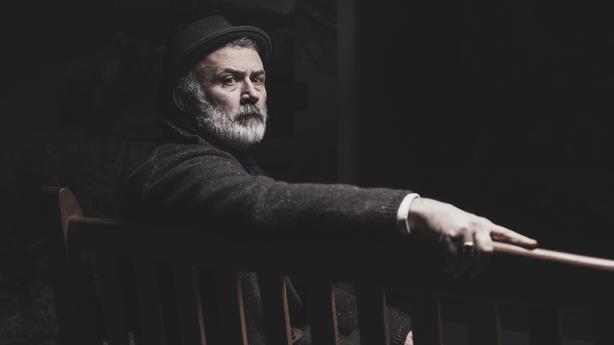 The full cast of actors in order of appearance are Tommy Tiernan, Aaron Monaghan, Seán McGinley, Marty Rea, Brian Doherty, Venetia Bowe, Jade Jordan, Andrew Bennett, Rory Nolan, Marie Mullen and Clare Dunne.
As with the first Coole Park poetry series in 2020, these ten new poetry films were shot by Matthew Thompson on location at Coole Park in County Galway, the home of Lady Gregory.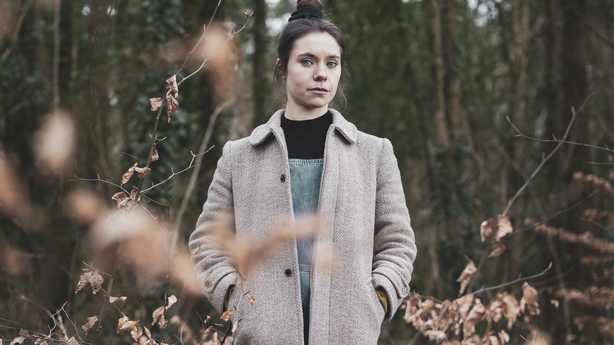 The ten selected poems are The Echo at Coole by Austin Clarke, The Hospital by Patrick Kavanagh, Another September by Thomas Kinsella, an excerpt from Station Island by Seamus Heaney, A Disused Shed in County Wexford by Derek Mahon, The Architectural Metaphor by Eiléan Ni Chuilleanáin, The Lost Art of Letter Writing by Eavan Boland, Tullynoe: Tête-à-Tête in the Parish's Priest's Parlour by Paul Durcan, Cathleen by Nuala Ní Dhomhnaill, and This is not a confessional poem by Paula Meehan.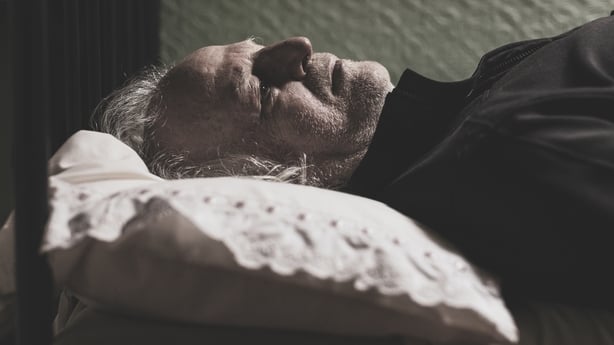 "I chose these poems because I love them and want to share them," says Colm Tóibín, "and wanted also to see them in a new context. Part of this context is Druid, but part of it is also Coole Park, the house and estate where Lady Gregory, as a writer and a translator, began to re-envision Ireland, creating imaginative space for the writers of her own time, and for the writers who came after."
Find out more about the Coole Park Poetry Series here.