Cork Midsummer Festival director Lorraine May introduces this year's event, which runs from 14-27 June.
Through the crisis period of the pandemic, what has been articulated and understood more than ever is the central role that the arts play and have always played in all of our lives. The arts have given us a glimpse into other worlds, enabled our stories to continue to be told, sometimes for the first time, and awakened emotional responses and attachments to ideas, places, people and things.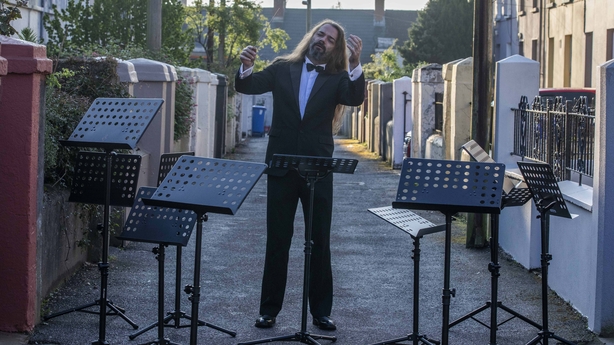 Festivals capture the energy of a moment and our annual moment at Midsummer is a very special one, a pivot point of renewal, reflection and adventure. This year we are celebrating everything that makes the Festival so unique, with an unmissable programme of over 40 events that we are thrilled will reach people near and far through screens, social media platforms, at iconic city centre locations or on doorsteps. We're celebrating the new connections that have been made with audiences all over the world through online performances and the return to in-person arts experiences with the city at the heart of it all.
The doors of cultural spaces may have been closed but behind them, with artists working in ever innovative ways to develop work, the arts sector has been busier than ever. From The Everyman theatre, the world premiere of To the Lighthouse by Virginia Woolf, a major new adaptation by Marina Carr directed for the stage by Annabelle Comyn, and the world premiere of Deirdre Kinahan's blistering new play, The Saviour, directed by Louise Lowe, will be streamed online. Doireann Ní Ghríofa will collaborate with filmmaker Tadhg O'Sullivan and composer Linda Buckley to present a live reading of her award-winning novel, A Ghost in the Throat.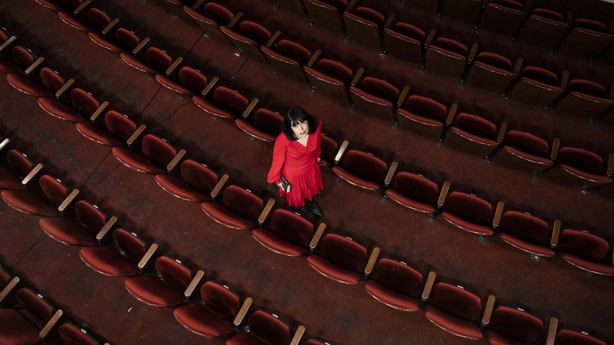 Also online, emerging Cork artists such as Abreain Blake and Jessica Leen will present new music, theatre and film while other shows can be experienced through Whatsapp, Instagram and live one-to-one interactions with actors.
The city becomes a gallery with exciting new public realm commissions from the Glucksman with a new exhibition by Bassam Al-Sabah, a neon art commission by Eimear Walshe from the National Sculpture Factory and an artwork by Fatti Burke developed in collaboration with the Glucksman and children from diverse communities. A new series of installations from Jessica Akerman, David Mathúna and Andrew McSweeney, Anne Ffrench, Vicki Davis and Pádraig Spillane, curated by Pluck Projects our visual arts curators in residence can be experienced across the city.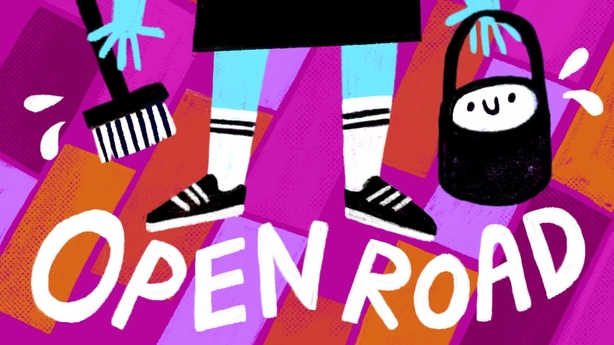 The festival is supported by The Arts Council, whose continued and increased investment in the sector has enabled artists and organisations to keep moving forward despite huge challenges. Great art needs great artists and arts workers to lead and deliver, and the work takes time and careful planning to be developed, recorded and rehearsed. Some of the events we will present at the Festival have been in development for two years and the sustained support of core funders including Cork City Council has been vital in ensuring we can continue to engage artists and workers and collaborate with other organisations to present the Festival this year, as well as continue to develop work for future years.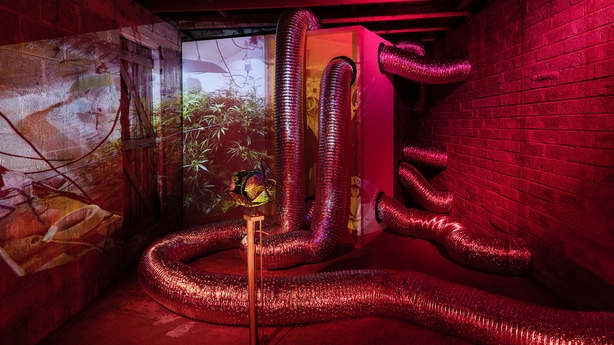 One of those projects it has taken two years to develop is The Day-Crossing Farm, an art installation by Marie Brett exploring issues of trafficking, modern-day slavery and drug farming. The project is created in collaboration with a team of creatives, advocacy organisations and those with lived experience and will incorporate video, sculpture, sound and music.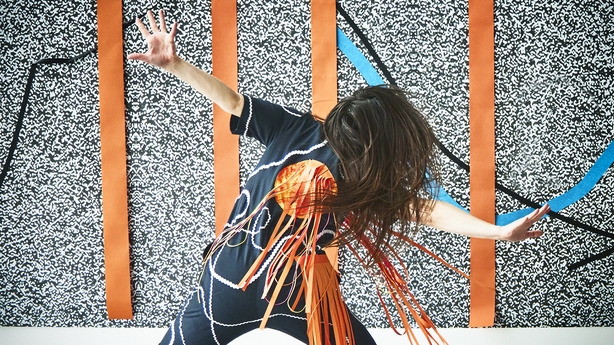 On doorsteps, a surprise short live performance of music, theatre, poetry, opera, circus and more can be ordered to your door. Art Gifts will see 20 Cork artists deliver over 300 gifts around specific areas of Cork City in a project also presented as part of Brightening Air, a nationwide season of arts experiences. From the Port of Cork to Elizabeth Fort, participative dance event The Shake by Laura Murphy and aerial dance show Tilt by Croi Glan will once again light up the city with live performance.
Cork Midsummer Festival runs from 14-27 June - find out more here.