Benjamin Perchet, Artistic Director of Dublin Dance Festival, previews this year's online Summer 2021 Edition: 2 weeks of exceptional dance online from 18–30 May.
---
Icons of contemporary dance; new voices and perspectives; peeks behind the scenes and intimate confessions; moments for families and friends – these and more are among the dance experiences we have selected for the Dublin Dance Festival Summer 2021 Edition.
I am very excited about this range of movements and emotions and I cannot wait to discover viewers' and participants' reactions.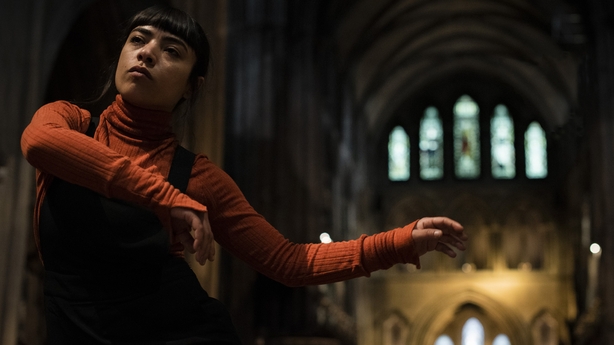 New video works include DĒMOS - Films of separation and togetherness from Irish artists Liz Roche Company with Crash Ensemble's musicians, filmed on the Abbey stage, and Justine Doswell's dyad filmed at Saint Patrick's Cathedral's, a poetic proposal which celebrates inter-faith and inter-cultural commonalities that exist between Christianity and Islam.
From abroad, we will be presenting visual artists and choreographers Ginevra Panzetti & Enrico Ticconi (Italy/Germany), house dance lover Cassiel Gaube (Belgium), Eric Minh Cuong Castaing/Shonen (France) and Ali Chahrour (Lebanon). In Eric Minh Cuong Castaing's Form(s) of Life, dancers and people with mobility loss come together to create an intimate and collective choreography in three short films. Our Irish audience was very moved during DDF 2018 by Ali Chahrour's work Leila's Death, so I am thrilled we have had the opportunity to commission a new powerful work from him and his collaborators, The Love Behind My Eyes.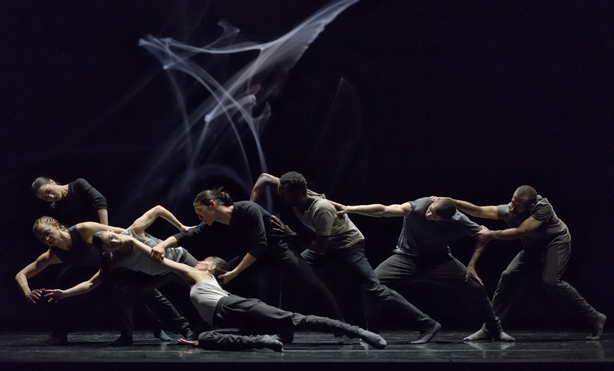 Our programme of recent filmed dance performances, documentaries and workshops includes a focus on major artists such as flamenco star Rocío Molina, indisputable master choreographer Jiří Kylián, one of the most important figures in post-modern dance Lucinda Childs, and unmissable Canadian choreographer Crystal Pite. Presenting Pite's masterpiece Betroffenheit in 2016 has been one of the thrills of my time in Dublin, and we're very excited to give DDF audiences another chance to witness her astounding new work Revisor.
We will witness DDF Artist in Residence Oona Doherty's first collaboration with dancers of Ballet national de Marseille, filmed in France in March 2021, and watch Pina Bausch's iconic The Rite of Spring, danced in an extraordinary setting in Senegal. Titled Dancing at Dusk - A moment with Pina Bausch, this work was filmed as the world descended into lockdown - a moment when we ourselves were launching our 2019 DDF edition as originally envisaged. It captures the last rehearsal of a specially assembled company of 38 dancers from 14 African countries.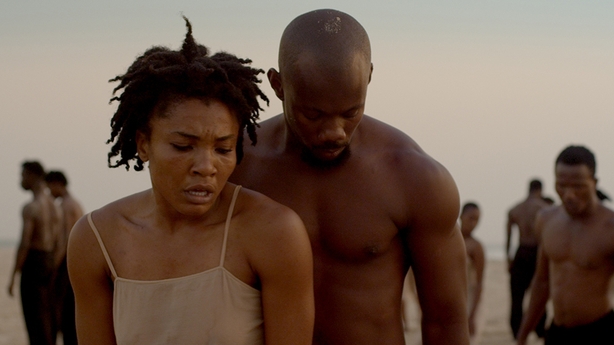 Thanks to this year's artists, Dublin Dance Festival is embracing the unpredictable, enjoying contrasts and broadening perspectives. The Summer 2021 Edition has been scrutinised through the lens of diversity, considering culture, gender, ability-disability, age, geography and style. We continue on our mission to make a difference as to who gets to make and see dance performances.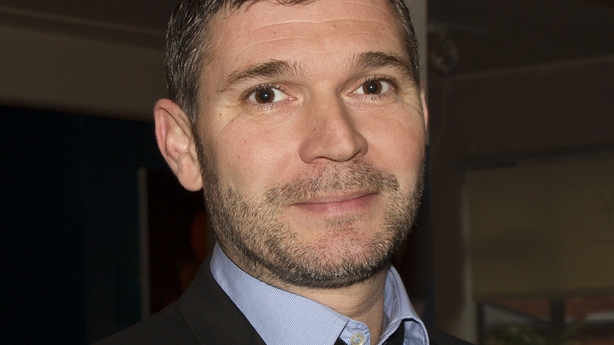 I hope our online Summer 2021 Edition will bring pleasure and encourage reflection on the times we live in. We look forward to creating and sharing one-of-a-kind dance experiences again this year, with the widest of audiences both at home and abroad.
For further information about Dublin Dance Festival Summer 2021 Edition and to book tickets, go here.