Take a journey across continents, countries and peoples with the Chester Beatty, as you discover treasures of rare quality and beauty from across the globe.
This world-renowned, award-winning museum showcases rich and diverse exhibitions of miniature paintings, decorative arts, manuscripts, prints and drawings from Asia, the Middle East, North Africa and Europe – all donated to the Irish nation by American mining magnate and philanthropist, Sir Alfred Chester Beatty (1875-1968).
Beatty was one of the greatest collectors of the twentieth century, and an extraordinary friend to Ireland. As a young mining engineer in New York, Beatty was already a discerning collector of European and Persian manuscripts as well as Chinese snuff bottles and Japanese netsuke.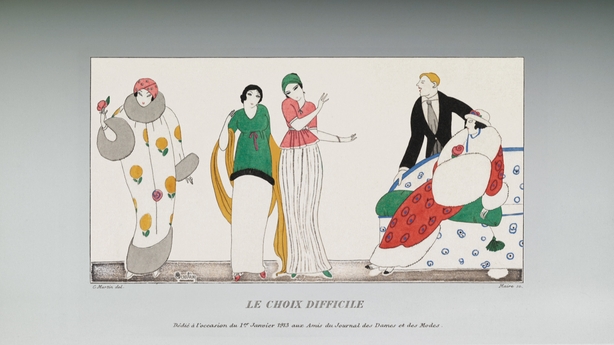 It was in the decades following his relocation to London in 1913, however, that he built the greater part of his collection. During a family trip to Egypt in 1914, he developed a fascination for Islamic manuscripts, while a journey to Asia in 1917 added Japanese and Chinese painting to his interests. His eye was drawn to rare books, richly illustrated material, fine bindings and calligraphy, but at the same time he was deeply committed to preserving texts for their historic value. Beatty returned time and again to Egypt, and it was there that he acquired his outstanding biblical papyri in the 1920s.
Beatty's collection developed over his lifetime and so, by the time of his death, he had assembled not just exceptional Islamic, East Asian and biblical manuscripts but also important Persian, Turkish, Armenian and Western European holdings as well as Burmese, Thai and Nepalese manuscripts. Despite the diversity of the material he acquired, the collection is unified by Beatty's desire to seek out objects of the greatest rarity and finest quality. Bequeathed by Beatty to the Irish nation—and today housed in the Chester Beatty in the grounds of Dublin Castle— these extraordinary collections span centuries, continents and cultures and offer visitors a fascinating view of global artistic heritage.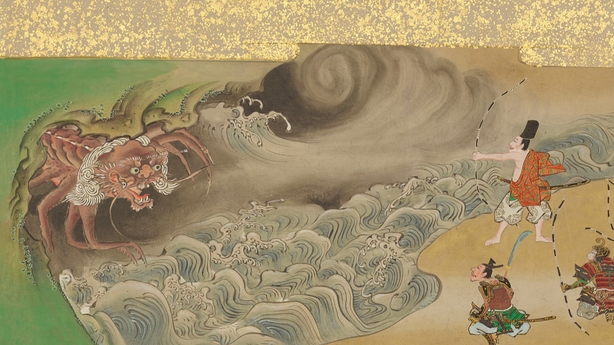 Admission is FREE, and no pre-booking is required. Visitors can download a free audio tour in 13 languages (English, Irish, French, German, Italian, Spanish, Dutch, Polish, Turkish, Arabic, Mandarin, Cantonese and Japanese) to self-guide through their visit and the Chester Beatty is open 7 days a week (closed Mondays Nov-Feb) and until 8pm every Wednesday evening.
Virtual visitors can explore the Chester Beatty's ever-growing online collections and experience virtual tours, make and create activities for children and teens; storytelling for children; arts and crafts activities for all ages; as well as music events; health and wellbeing activities; and cooking demonstrations. They can also take a 3D 'walk' through our exhibitions, both past and present, and pick up a gift/souvenir in the Chester Beatty's online gift shop - find out more here.
Presented by RTÉ Supporting The Arts and the Creative Ireland Programme.