Olivia Laing is the author of hybrid works of criticism, biography and memoir, including the best-selling The Lonely City. She talks to RTÉ Arena above...
Her latest book Everybody: A Book About Freedom charts a course through the long struggle for bodily freedom and touches on the lives of icons including Nina Simone, Malcolm X and Susan Sontag.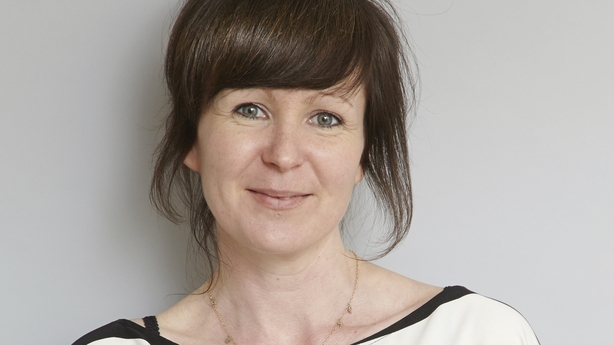 Tune into to RTÉ Arena live nightly from Mon-Fri on RTÉ Radio 1 from 7pm - or listen back here.