We're delighted to present an extract from Wherever We Are When We Come To The End, the new poetry collection by Richard Barnett, published by Valley Press.
Spring 1916: the young philosopher Ludwig Wittgenstein is on his way to the Eastern Front. Wittgenstein would serve in some of the most brutal battles of the conflict, all the while carrying notes for a future book in his backpack - Tractatus Logico-Philosophicus, one of the most important and beguiling works of twentieth century philosophy. Published to coincide with the 100-year anniversary of the Tractatus, Wherever We Are When We Come To The End reimagines the wartime experience of the young philosopher, while mimicking the terse, gnomic structure of his groundbreaking work.
Read an extract below...
---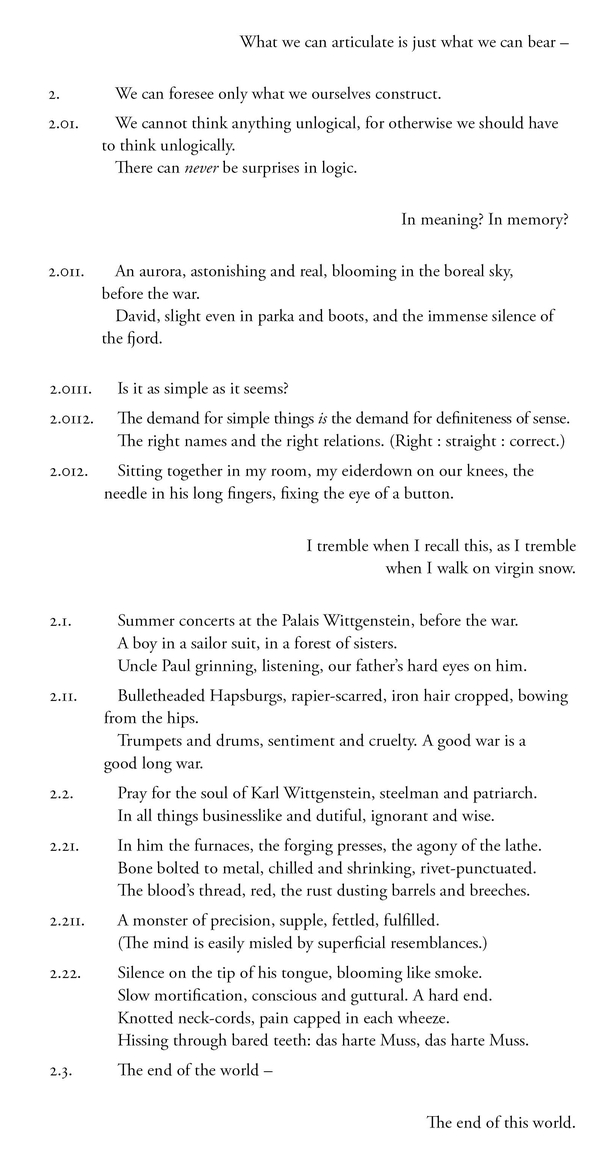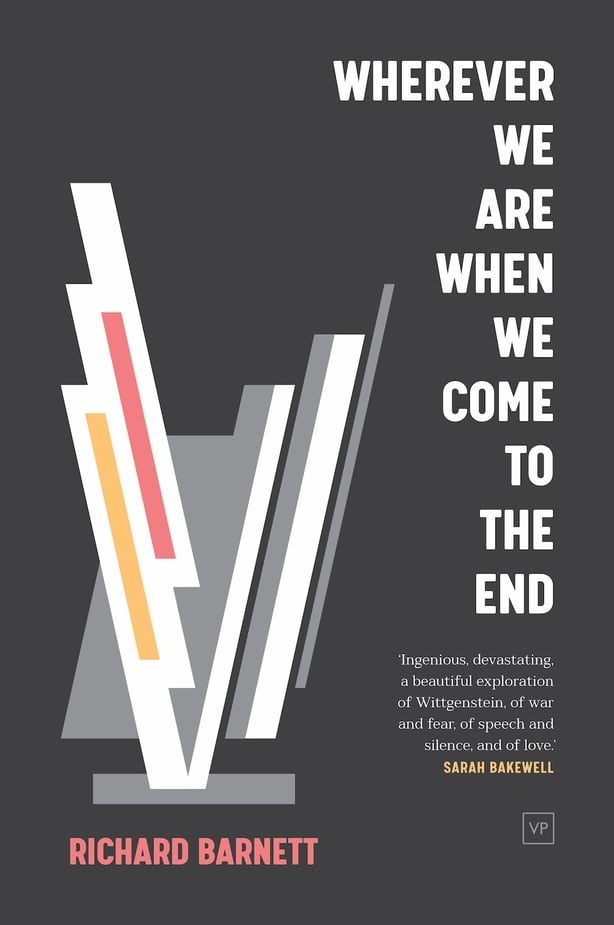 Wherever We When We Come To The End by Richard Barnett will be published on 20 May by Valley Press - more information here.