Irish National Opera's new, five-part online Friday Opera Explorer series, now running on YouTube and Facebook, features a wide selection of arias from the historic opera repertoire together with five interviews with Irish composers - watch the first installment above.
"The focus is on music new to INO's repertoire", says artistic director Fergus Sheil, "most of it by composers whose work we are planning to feature in future seasons. The series rolls out like a kind of European musical tour, with performances by a team of ten of our top singers, who will introduce each aria before performing them."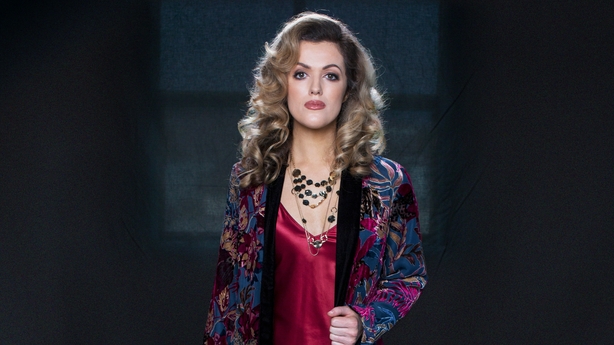 Vocalists involved include sopranos Claudia Boyle, Sinéad Campbell Wallace and Sarah Shine, mezzo-sopranos Gemma Ní Bhriain and Naomi Louisa O'Connell, tenors Gavan Ring and Brenton Ryan, baritones Ben McAteer and Gyula Nagy and bass John Molloy. Gary Beecher and Aoife O'Sullivan provide accompaniment on piano.
Friday Opera Explorer's wider European repertoire runs to 30 arias by twelve composers, with a focus on operas from Italy, Germany, France and Russia. Bellini, Donizetti, Beethoven, Wagner, Massenet, Gounod, Berlioz, Tchaikovsky, Rimsky-Korsakov, Mussorgsky, Borodin and Richard Strauss have long held their place on the great opera stages of the world.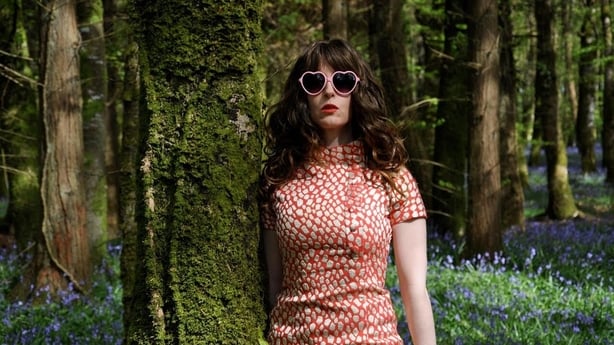 INO is also giving a taster of future seasons spotlighting five Irish composers — Gerald Barry, Amanda Feery, Finola Merivale, Emma O'Halloran and Jennifer Walshe. Each episode will include an informal interview with one of the Irish creatives, where they discuss their work and share short excerpts.
Shiels explains that Friday Opera Explorer arose from "an opportunity that was simply too good to miss".
"The singers from our performance of Puccini's La bohème were here with us in Dublin in March," he says. "We wanted to deliver new opera experiences for our audiences, but normal performances and concerts have remained out of bounds. So we stayed in the Bord Gáis Energy Theatre to make recordings in the spacious ambience of the foyer and then moved to the Goethe-Institut on Dublin's Merrion Square to film further videos. And lockdowns being what they are, we found ourselves adding another session right in the heart of opera in Ireland, the Irish National Opera offices."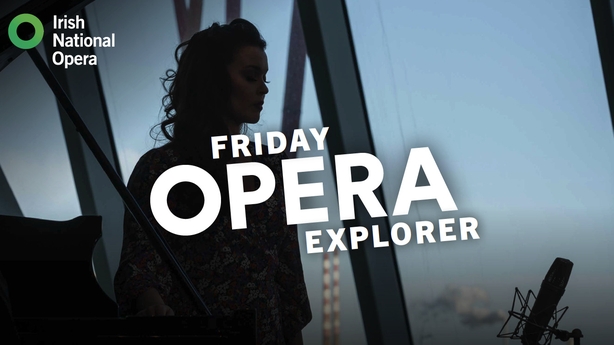 Irish National Opera's Friday Opera Explorer series is live at 5pm every Friday from 30 April to 28 May via the INO Facebook and YouTube pages - find out more here.