Celebrated poet, author and speaker David Whyte is the latest thinker of note to join The Trailblazery for their Bealtaine Hedge School Spiral, which begins online on Thursday, April 29th - watch a short film of his poem Blessings above.
The Bealtaine Hedge School Spiral weaves the cultural threads of belonging, place, activism, creative imagination, indigenous wisdom and the living world, explore these themes from Irish and global perspectives via a series of illuminating online events.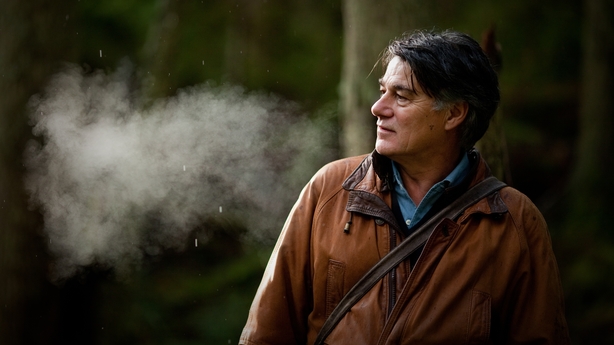 Other participants include singer, theologian and author Nóirín Ní Riain, artist, filmmaker and writer Ian McKensie, acoustic troubadour Damien Dempsey, Columbian trailblazer Alixa García and indigenous musician artist, scholar and community organizer Lyla June Johnston, who will gather online to 'weave a tapestry of art, activism and aliveness that supports the healing and restoration of inter-generational and inter-cultural trauma on our planet'.
Bealtaine Spiral | Returning to our Senses, 29 April - 20 May 2021 - find out more here.