Paul Herriott presents from the stage of the National Concert Hall, as the RTÉ National Symphony Orchestra conducted by Proinnsías Ó Duinn perform Respighi and Sibelius - download your programme here.
One of the most prolific and popular Italian composers of the early 20th century, Ottorino Respighi was also a respected musicologist, deeply involved with the music of the Renaissance. Drawing from the period's lute music, his three Suites of Ancient Airs and Dances add a luxurious orchestral gloss to antiquity that makes the past come vividly alive, clothed in warmer textures and richer colours. Qualities brilliantly realised by the sumptuous strings-only voices of the Third Suite.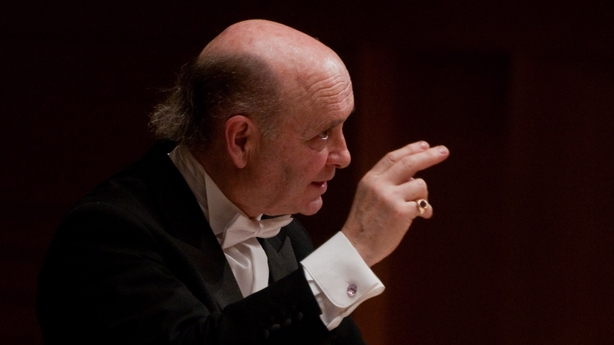 As you might expect from a story of forbidden romance and heightened passions, Sibelius's Pelléas et Mélisande is an emotional tour de force. Drawn from incidental music composed for Maurice Maeterlinck's play, its nine short episodes describe an ill-fated ménage a trois in music of unforgettably aching poetry and overwhelming power.
Programme:
Respighi: Ancient Airs and Dances, Suite No. 3
Sibelius: Pelléas et Mélisande Op. 46
RTÉ National Symphony Orchestra with Proinnsías Ó Duinn (conductor) and Paul Herriott (presenter)