New Music Dublin is Ireland's foremost contemporary music festival, taking place in Spring each year within the National Concert Hall and other venues throughout Dublin.
Grounded is a project originally inspired by soprano Juliet Fraser's commitment to travelling entirely by land and sea, eschewing air travel entirely - watch above.
As the works were commissioned, and the project took shape, Grounded has widened its meaning through the pandemic to reflect the way that we are all now held on the ground until such time as we can begin to move again - physically, emotionally and metaphorically.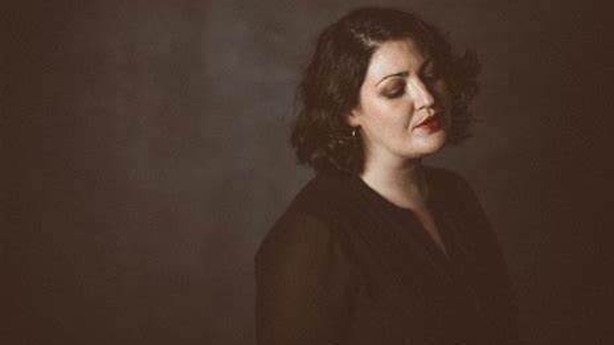 Programme:
Deirdre Gribbin - Scattered Earth
Ed Bennett - Journal Songs 2020 (for voice and harp)
With Michelle O'Rourke, soprano and Richard Allen, harpist
Find out more about this year's New Music Dublin programme here.