Colm Tóibín introduces Boland: Journey of a Poet, a new online production from Druid Theatre exploring the life of poet Eavan Boland through her own poetry and autobiographical prose, edited by Tóibín and performed by actor Siobhán Cullen, and premiering online this Thursday, April 22nd.
---
I knew Eavan Boland's voice from the radio. Her tone was both questioning and authoritative. Poetry mattered to her. It did not survive solely in a private realm, but had, she believed, an element that was public. Its responsibility lay in the large, uncharted space between the lyrical and the political. As a reviewer and a broadcaster, she sought to tease out how this fraught and shifting space could be transformed. As a poet, she set about interrogating what was private, making clear that any image in a poem reflects not only the self but the wider world. And the question of who speaks in a poem, or who is the subject of a poem, remains a political one.
Eavan Boland moved from writing poems of formal grace and distant perspectives to dealing with her life as a woman and a mother in Ireland to considering what the past with all its erasures and ambiguous textures means. Her tone, as she wrote her early books, became more and more urgent. She sought a line in her poems that made a clear and chiselled statement. She avoided irony and easy comfort.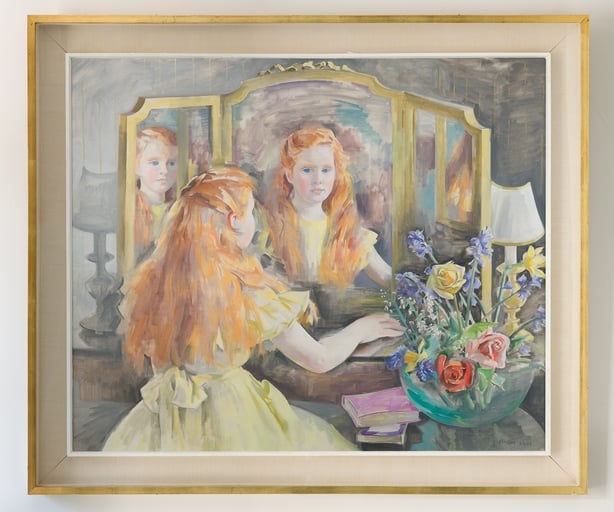 In her essays, she set about exploring and channeling the legacy that she had inherited from writers such as Elizabeth Bishop and Adrienne Rich. Once she began to teach in the United States, she found the debates about poetry there invigorating and rewarding. Soon, she herself became a central figure in the argument about poetry and privilege, poetry and gender, poetry and social change. At Stanford, where she ran the writing programme from 1996 until her death in 2020, she had an enormous influence on a generation of young American poets.
The impact she had arose not only from her eloquence but from her ethical sense. I remember meeting a student who reported that Eavan Boland had in a seminar asked her the most frightening question: 'Why did you write this poem?' The answer to such a question, for Eavan Boland, would always be complex. She understood the mysterious origins of a poem, but she also viewed composition and revision as deliberate and exacting. She sought a connection between vision and high intelligence and when there wasn't one, she created it. In poetry, she saw no excuse for the unexamined line, or the statement or metaphor that was not fixed in something felt or seen or deeply understood. She saw no reason for the poem that was merely a technical exercise or was not rooted in experience or in some pressing need to write.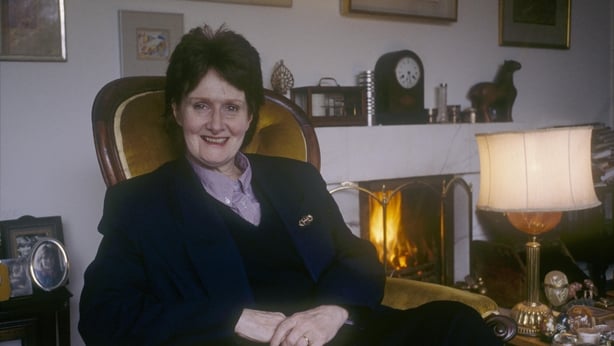 Her two prose books Object Lessons (1995) and Journey with Two Maps (2011) include her writing about other poets, but they also contain remarkable autobiographical essays which throw light on the poems. She writes about her mother, the painter Frances Kelly, and her diplomat father Freddie Boland, her upbringing in London and New York and then back in Dublin with a feeling that this was where she belonged and this was also from where she was estranged, a useful beginning for a poet.
It was as though Boland's journey required a map not only for her but for the reader. She wanted to make clear how uneasy were some of the decisions she made, how much confusion and anxiety and rethinking went into what she did.
These essays are attempts to create a mirror so that Eavan Boland can see herself in a time when representation and reflection raised questions about privilege and ownership. Since her life was as a young mother in the Dublin suburbs, where was the poem that described this? If such a poem were to appear, what would it look like? Thus began the poet's journey from a writer in possession of eloquence and great technical skills to a woman registering her own small world – house, children, garden, views from windows – and giving it the power and resonance of what it sounds like when silence is broken.
Her writing about this journey offers context for the poems. Sometimes, we see the very moment that must have given rise to the poem. Her tone in her prose is never relaxed, it is always formal and reflective and deliberate. And yet the essays are revealing. It is unusual for a poet to offer us so much background to the best poems she has made. Often it happens by chance, such as Elizabeth Bishop in her letters, or in another form, such as Seamus Heaney in the interviews with Dennis O'Driscoll collected in 'Stepping Stones', but seldom in such a direct way.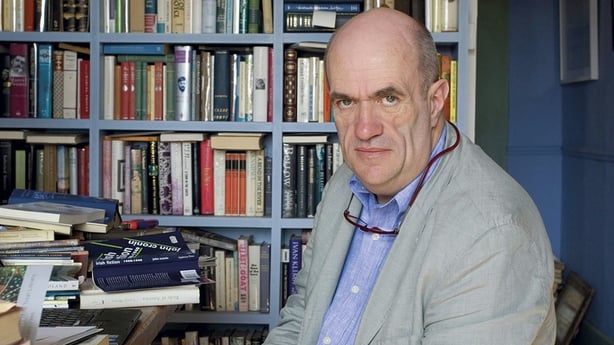 It was as though Boland's journey required a map not only for her but for the reader. She wanted to make clear how uneasy were some of the decisions she made, how much confusion and anxiety and rethinking went into what she did. What she trusts in her prose writing as much as in the poetry is the image itself. She works on image as though she were a painter with light. She knows that, as she says in one of her last poems 'The Fire Gilder', she is 'burning light/ building heat'.
In putting Boland: Journey of a Poet together, I followed a line made by Eavan Boland's own poems. I often tried to match a poem with a passage of prose, or at other times I allowed the prose to throw refracted light onto a poem. I followed the line of her journey, as her life changed, as her sense of her vocation changed, as her writing changed. Every word in the script is her word. I did not add anything; I did not need to. All the time, I concentrated on Eavan Boland's voice, how formal it could be and also how willing to change register, how ready to speak plainly and also to search desperately for the perfect phrase, find the sudden illumination, the idiom of pure clarity, the moment of completion.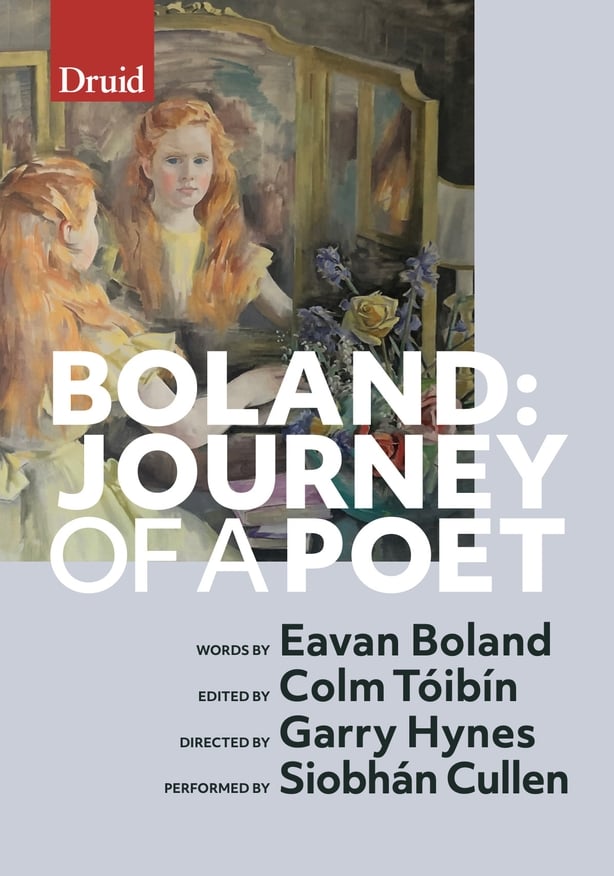 Druid presents Boland: Journey of a Poet, directed by Garry Hynes and performed by Siobhán Cullen, with words by Eavan Boland and edited by Colm Tóibín; live stream performances take place online from Thu 22 - Sat 24 Apr, with catchup available on demand from Tue 27 Apr - Sun 2 May - find out more here.