Join us for the flagship event to celebrate One Dublin One Book 2021, Leonard and Hungry Paul - watch above from 7.30 pm.
Author Rónán Hession will be in conversation with arts journalist Nadine O'Regan about writing his debut novel about two friends trying to find their place in the world. Excerpts from the book will be performed by actor Emmet Kirwan. And the event will include music performances by Irish folk singer Brigid Mae Power.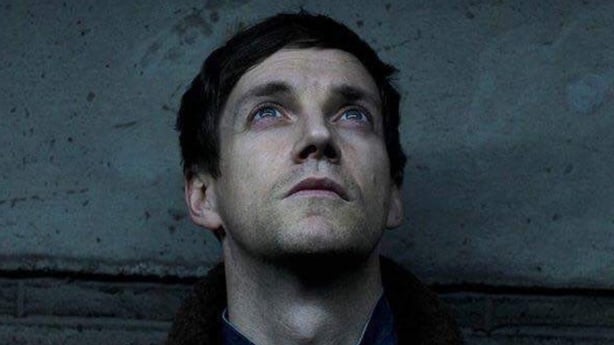 Find out more about Leonard and Hungry Paul and One Dublin One Book here.