Three poetry collections by Irish poets have been shortlisted for the 2021 Pigott Poetry Prize, which takes place as part of Listowel Writers Week.
The prize is the largest monetary prize for a collection by an Irish poet, with the winner receiving €12,000 and the two other finalists receiving €1000.
The three collections are Collected Poems by Eiléan Ní Chuilleanáin, Found Architecture - Selected Poems by Sinéad Morrissey and Ourselves by Beda Higgins.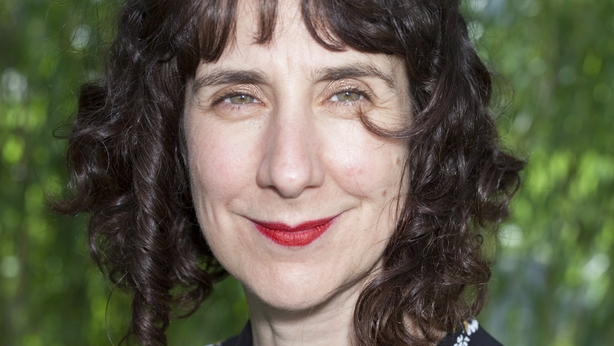 Speaking about the adjudication, Poet Maura Dooley said: "Transported, educated, made to see the world differently; we were delighted to discover many fresh and exciting new voices in amongst new books from already familiar and beloved poets. It was a very difficult task to choose just three books from such a rich field."
The winner will be announced on the opening night of Listowel Writers Week, on June 2nd, 2021.