Director of Cúirt International Festival of Literature Sasha de Buyl introduces the 2021 edition of the popular book bash, which runs from April 21 - 25, with a number of events streaming live here on RTÉ Culture.
Running a book festival during a global pandemic isn't quite the glamorous gig you might expect it to be. Instead of sipping wine at receptions and jetting off to international festivals, it's shockingly similar to in the old days when you had a bit of a cold and decided to work from home.
Working on Cúirt in 2021, every morning is much the same. I change from my actual pyjamas into my business pyjamas and go downstairs to my living room/home gym/private cinema and open my laptop, thus converting the space into its most-used form - the home office.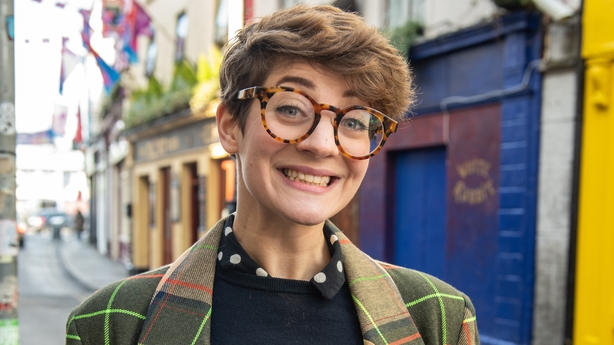 I get to it while dealing with constant intrusions from my co-workers, my two cats. Favourite bits include lying across my desk and biting my hands when I type, yelling in my face and my personal favourite, pawing at the walls in the background of Zoom calls, thus destroying any semblance of professionalism I might be going for. Things are not as they once were, that much is clear.
In spite of all this, we've never needed books more, for comfort and escape, for discussion and reflection. We may feel frozen in time in our daily interactions, but the world is changing outside. Ireland is changing. We are living through a global pandemic and immeasurable loss that we will need to process. We are facing up to the legacy of centuries of inequality and oppression and finding new ways to exist as a fairer society.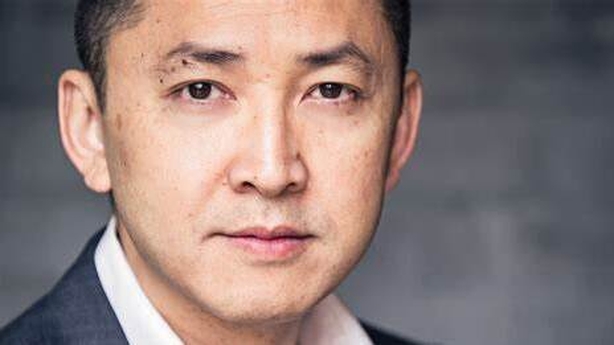 How do you even start to plan a book festival with all this weighing on you? It is daunting, I'll admit, but it's also an opportunity; to take stock, to reflect on where we fall short, and to imagine how we might do things better. To build a programme that speaks to the contemporary moment, appeals to old and new audiences and makes space for a multiplicity of voices.
This year you can see festival favourites like Colm Tóibín, speaking to Man Booker Prize-winner Douglas Stuart about working-class stories and Catholic voices in Shuggie Bain. You can spend an evening with national treasure Marian Keyes as she reflects on her stellar career in conversation with Ray D'Arcy. You can have a post-work drink and hear Pulitzer Prize-winning Viet Thanh Nguyen discuss his latest novel, The Committed, with Rick O' Shea.
We may feel frozen in time in our daily interactions, but the world is changing outside. Ireland is changing.
Cúirt International Festival of Literature kicks off in just a week and a half, taking place online from the 21 – 25 April. What we hope we have created is an opportunity for you - for escape, for respite and reflection. An opportunity for book lovers to come together, and an opportunity for people who have never gone to a book festival before to give it a go.
All our events are open access and use a Pay-What-You-Can ticketing model. This means that if you can afford to pay for a ticket, we're very grateful, but it also means that for those who can't stretch to the traditional ticket price are still welcome at Cúirt. Our events are a mix of pre-recorded events and live broadcasts, and all our pre-recorded events will have closed captions available, while our live events will be available for captions on demand.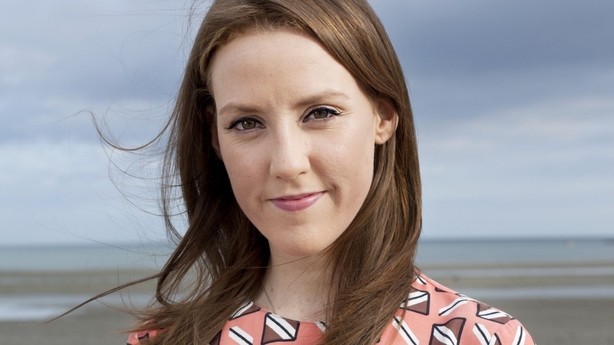 I'd urge audiences to check out some of our events that focus on issues facing a contemporary Ireland. In The State of Her, Louise O' Neill, Melatu Uche Okorie and Caelainn Hogan examine the state of Irish feminism today, how far we've come and how far we have left to go. Blindboy Boatclub joins Emma Dabiri to discuss her new book, What White People Can Do Next and learn why that thought-provoking title is so important. In Finding Ourselves, five Irish LGBTQ writers discuss community, creativity and the value of a shared history.
Cúirt is well-known for its legendary atmosphere, the rare festival where you can't walk down the street in Galway without bumping into a writer or a book enthusiast who has just come spilling out of an event. This year, we can't be there with you in person, but I hope we can bring the Cúirt buzz to you, even at home, even in your pyjamas.
The Cúirt International Festival of Literature takes place online from the 21 – 25 April - find out more here.