Two debut novelists are on the list for the Kerry Group Irish Novel of the year, announced by Listowel Writers Week today.
The books are This Happy, by Niamh Campbell, Threshold by Rob Doyle, A Sabbatical in Leipzig by Adrian Duncan, Words to Shape my Name by Laura McKenna and Bina by Anankana Schofield.
The overall winner of the E15,000 prize will be announced on Wednesday June 2nd.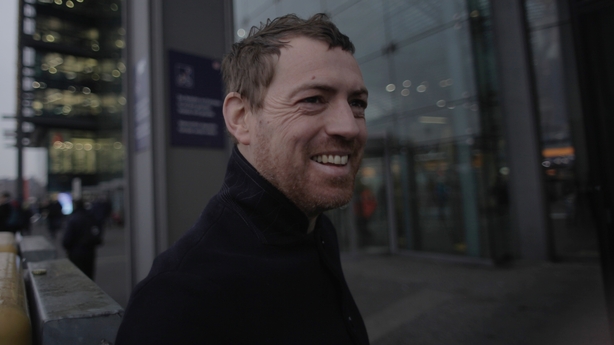 The judges said they were thrilled to see the variety and quality of this year's entries for the prize, and felt the five shortlisted novels were the standouts for the playfulness they showed towards form and for their unique statements.