Eurovision winner and national treasure Niamh Kavanagh finds it impossible to choose just one favourite book. From the audio books that keep her company on the road to the book given to her by an inspirational teacher way back when, she shares the titles that have made a lasting impact in her life.... 
"I love to read. To be honest, from as early as I can remember, if I sat in front of the cornflakes box at breakfast, I read it. I am not particularly stuck in any genre, although I have some very cherished authors.
THE INSPIRATION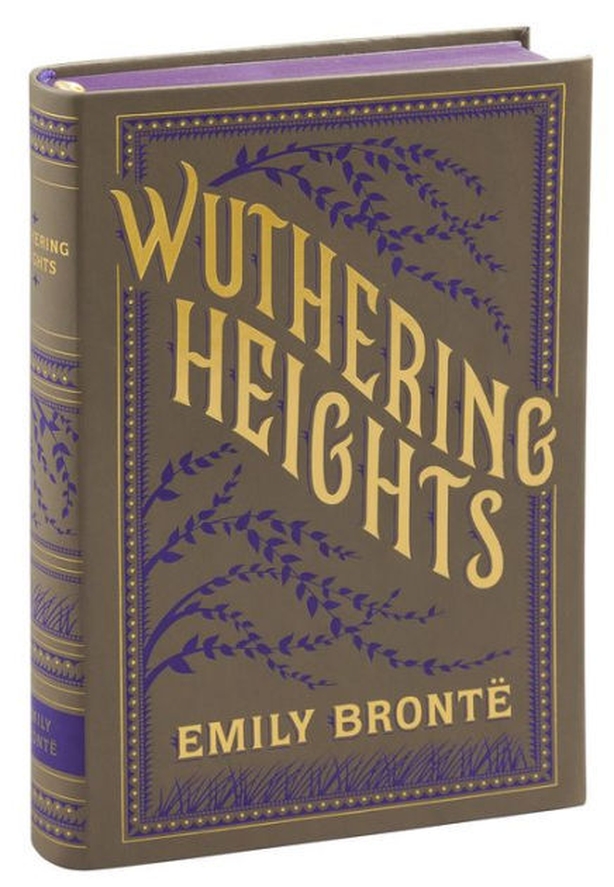 "I started reading when I was very young, and I often stayed up very late at night trying to read by the street light across the road from my window. This was because once I get into a book, madness can go on all around me but I am oblivious if I am in the book. At about age fifteen I was introduced to Wuthering Heights as part of my Leaving Cert by my amazing English teacher Mrs Raftery. She encouraged me live the book and I have never forgotten that gift she gave me. I reread it every now and then and I still find a new understanding of the story every time I return to it. 
THE LIFE LESSONS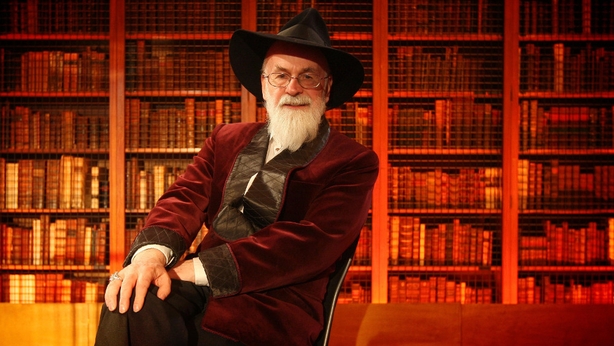 "I have learned so much from the wonderful late Terry Pratchett. His Discworld series has taught me many life lessons, in a very humorous way. I read my first one of the series in the nineties and I go back to them like old friends. I love to listen to the unabridged audio books on long journeys, it's like having a friend with you on the journey; you know their story but you hear a new part in the retelling.
THE GIFT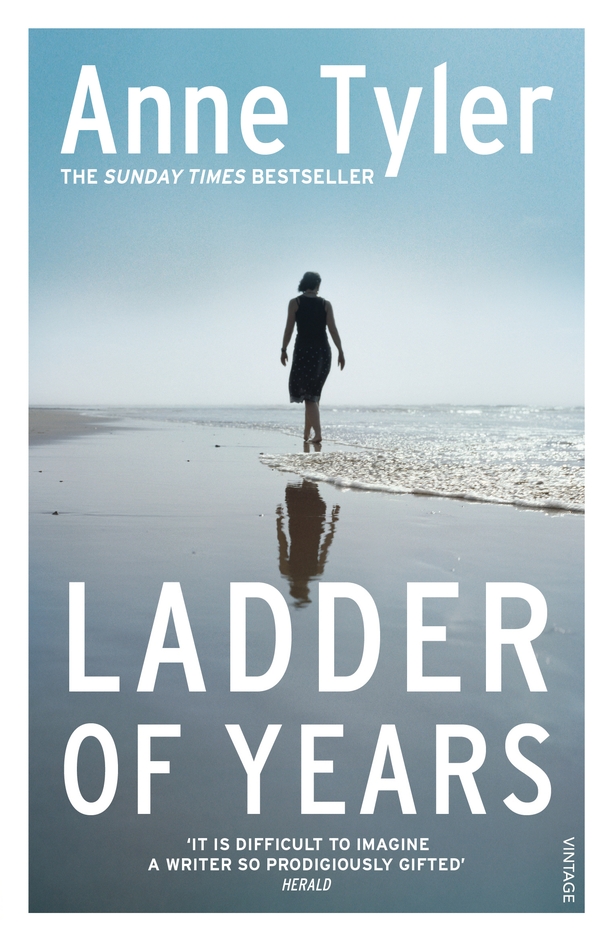 "I went through a period of giving Anne Tyler's Ladder of Years to a lot of my female friends since turning forty. I first read it in my twenties after I picked it up in the airport bookshop on my way to a promotional tour in Europe. I read it in almost one night, because I couldn't put it down. At the time, I thought it was a very melancholy story; about a woman in her forties and how sad it was that she was unappreciated by her family.  I promised myself I would reread it when I reached my forties. When I did - boy was it a completely different story to me! I smiled often and found it a beautifully funny take on understanding your worth as you get older, especially as a woman."