John O'Donnell introduces Rainbow Baby, his new RTÉ Drama On One play, which will be broadcast this Sunday (April 11th) at 8pm on RTÉ Radio One - listen to it above.
A 'rainbow baby' is traditionally a baby born after previous efforts to conceive have ended in miscarriage, still-birth, infant loss, or neonatal death. It's an uplifting image, the miraculous brightness after a dark time; and that a rainbow occurs naturally only adds to the sense of wonder.
But what happens if there's no rainbow? There are lots of people who for their own reasons decide that they do not want to have children, but for those who do, their ongoing childlessness is a kind of grief. Guilt, shame, anger are just some of the emotions experienced by would-be mothers (and fathers), many of whom will tell you that the desire to have a child never goes away.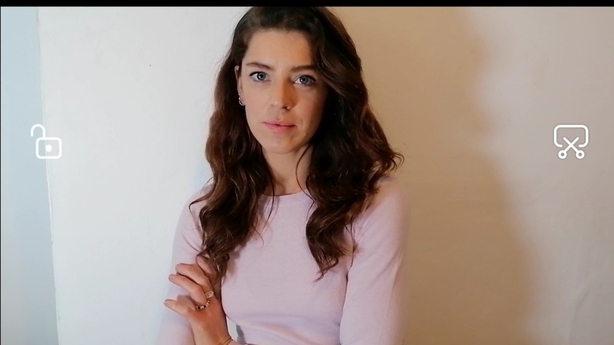 Sometimes that desire becomes despair. In Rainbow Baby, Marian is driven by her anguish to do something which in one sense is unforgiveable, and yet in another sense is completely understandable. If the laws of nature won't allow you to fulfil your dream, who could blame you for taking the law into your own hands? Society cannot condone this type of behaviour, of course, and the drama touches on the uneasy intersection between the health services and the legal system as they try to grapple with the consequences of such a shocking act.
The concept of the changeling has a particular resonance in Irish folklore, memorably evoked in Yeats's The Stolen Child: "Come away, O human child! / To the waters and the wild/ With a faery, hand in hand, /For the world's more full of weeping than you can understand."
But Marian is no other-world sprite; she is a witty, intelligent woman whose life has gone 'off track', a life that has at its centre a baby-shaped hole which she is constantly trying to fill.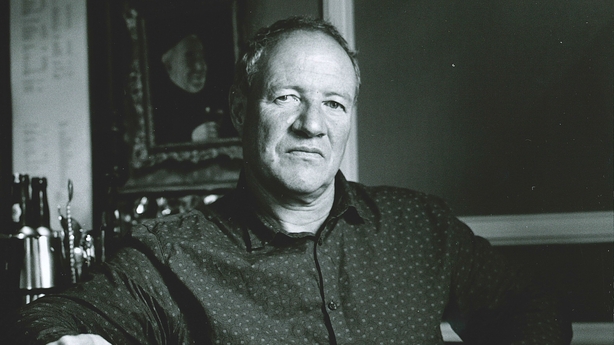 I wrote Rainbow Baby as a reflection on the human condition: what is it that makes us do the things we do? I acknowledge the issues raised may make some people uncomfortable, but these issues will not go away by being ignored. And there are no easy answers. The HSE statistics indicate that in 20% of infertility cases, no cause is ever found.
Above all, I hope that you will listen to Marian with empathy and compassion as she tells you what happened, and why. My thanks to the wonderful Aoibhinn McGinnity for her exquisite portrayal. My thanks also to Director Gorretti Slavin and to RTE Drama on One's Executive Producer Kevin Reynolds.
This is my first ever radio play, and so I am particularly grateful to them, and to all involved in the making of this production, for their time, encouragement and patience in shaping the script into the story that I wanted you to hear. I hope you enjoy it.
Drama On One: Rainbow Baby, RTÉ Radio 1, April 11th 2021 at 8pm - listen to more from Drama On One here.