The Book Show returns to RTÉ Radio One this Sunday for a new series, featuring a lively selection of guests from the literary world - listen to the first episode above.
Writer and filmmaker Neil Jordan joins Rick O'Shea in studio to talk about his latest novel The Ballad of Lord Edward and Citizen Small, which is we are told 'a ballad of fools and heroes, and maybe you can work out which is which'.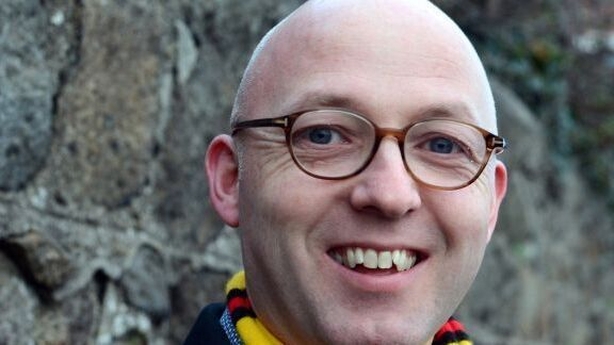 This week's featured book club - The Fingal Libraries Online Book Club - puts the questions to author Rónán Hession about Leonard and Hungry Paul, which is very timely as it's this year's One Dublin One Book selection, and a big favourite in libraries throughout the land. 
And while not wanting to give too much away, Aifric O'Connell will be talking about some of the best plot twists in contemporary fiction... 
The Book Show, RTÉ Radio 1, Sundays at 7pm - listen to the Book Show podcast here.