She may have just turned the ripe old age of 30, but Sally Rooney has already earned more acclaim than most authors could dream off – and all on the basis of two remarkable novels.
Not only has the Mayo-born novelist been hailed "the first great millennial author" and as "defining a generation" by everyone from The New York Times to The Guardian, but even the TV adaptations of her two books Normal People and the forthcoming Conversations with Friends have been received (or anticipated) with the kind of manic expectation usually reserved for teenyboppers and boybands.
If you're impatiently awaiting the publication of Rooney's third novel Beautiful World, Where Are You this September, here are five other books in a somewhat similar vein that will keep you going until then.
Exciting Times by Naoise Dolan
You have to feel sorry for any young Irish female author who is writing about young Irish people; it's inevitable that they're going to be lazily branded as 'the next Sally Rooney'. Despite that unjust encumbrance, Dublin author Dolan's debut novel jumps off the page. It tells the story of Ava, a young twentysomething Irish woman working as a TEFL teacher in Hong Kong, who becomes entangled in an affair with two people: wealthy English banker Julian and intriguing Hong Kong lawyer Edith. Dolan captures the aloof, detached yet inherently vulnerable essence of lead character Ava perfectly, spinning a complex but relatable story around her.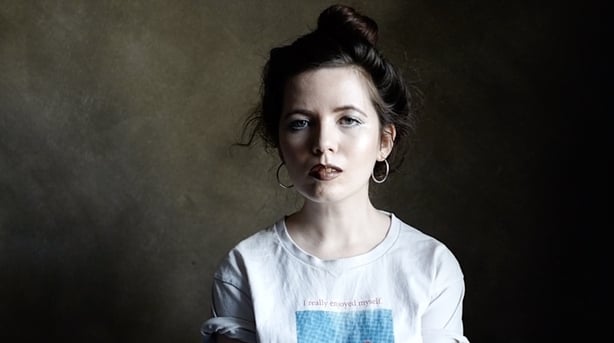 Such a Fun Age by Kiley Reid
Los Angeles native Kiley Reid's debut novel may not feature a romantic relationship at its core, but 'Such a Fun Age' is a book that is apt for the times we live in. Alix, a privileged white blogger, asks her black college graduate babysitter Emira to take her 3-year-old daughter Briar to the local store one evening. When Emira is subsequently accused of abducting the child by a security guard, Alix's well-meaning intentions to set things right spiral out of control. On the surface, the fact that this book reads so effortlessly - along with its darkly comic elements - means that it's easy to forget the weighty subject matter that it tackles.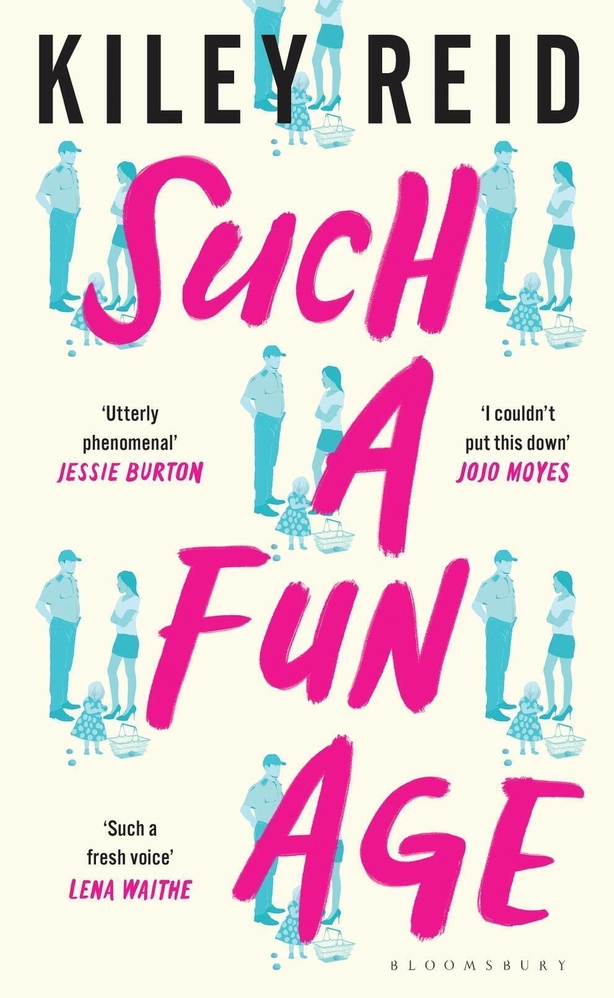 Ghosts by Dolly Alderton 
She laid herself bare with her 2018 memoir Everything I Know About Love, but Dolly Alderton's second book sidesteps into fiction. In Ghosts, we follow Nina Dean, a successful 31-year-old food writer who is swept off her feet by new man Max. As she navigates a new relationship, she simultaneously must deal with the titular 'ghosts' in her life: her fluctuating relationship with her best friend, her dad's ongoing battle with dementia and the various ghosts of her twentysomething self – expectations, goals et al - that she has recently left behind. If witty millennial literature is your kind of thing, this will be right up your street.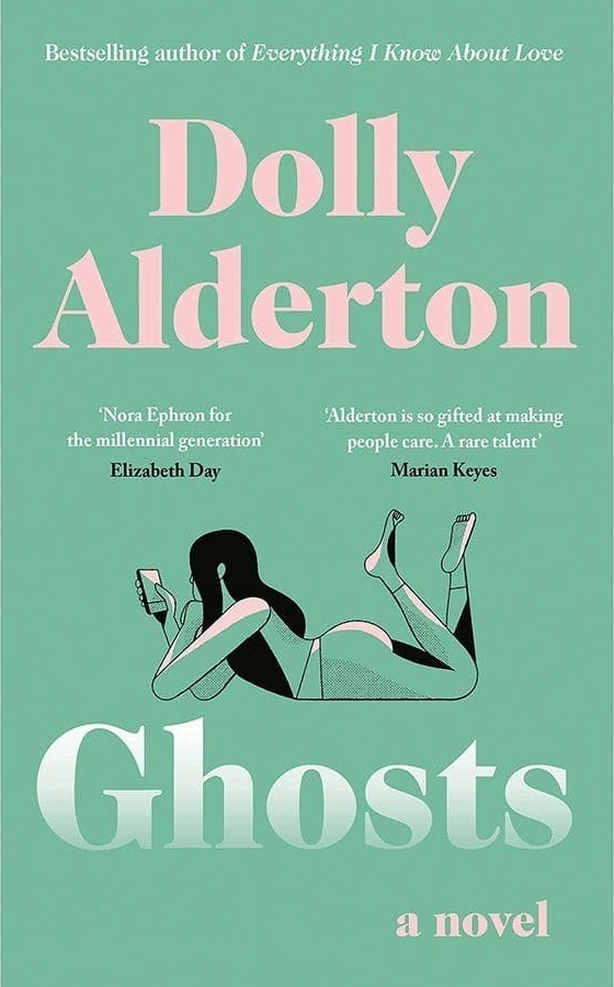 A Visit from the Goon Squad by Jennifer Egan
This may not be the most obvious candidate for someone who has enjoyed Normal People, but there are undoubtedly both parallels and similarities between Jennifer Egan and Sally Rooney's writing style. A remarkable novel first published in 2011, these thirteen interconnected stories skip between different eras – from the 1970s to the near future (which, just a decade later, seems all the more prescient). The fulcrum of this wide-ranging and ambitious novel is record company mogul Bernie Salazar and his assistant, Sasha. The stories, meanwhile, incorporate everything from the music business to intricate personal tales of love, loss and violence. Like Rooney, Egan is a superb storyteller who writes brilliant characters. As soon as you've turned the last page, you'll want to read it again.
We need your consent to load this YouTube contentWe use YouTube to manage extra content that can set cookies on your device and collect data about your activity. Please review their details and accept them to load the content.Manage Preferences
Tender by Belinda McKeon
If Rooney is a master of portraying millennial relationships on the page, then surely the same can be said of Belinda McKeon and Gen X. Both of the Longford-born author's two novels – 2011's Solace and 2015's Tender – remain seriously underrated, but it's the latter that will strike a chord with Rooney fans. Documenting the relationship between small-town girl Catherine and artist Jamie - who meet in Dublin in the 1990s and quickly forge a firm friendship – it is a painful and often devastating exploration of love, life and intimacy. In McKeon's hands, it's a beautifully told story.