Six novels have been shortlisted for the Dublin International Literary Award 2021, including one by Irish author Colum McCann.
The award, which is sponsored by Dublin City Council, is the world's most valuable annual prize for a single work of fiction published in English, with the winner receiving €100,000.
If the book has been translated, the author receives €75,000 and the translator €25,000.
Nominations for the prize are chosen by librarians and readers from a network of libraries around the world.
The winner of the award will be announced by Dublin's Lord Mayor Hazel Chu on 20 May as part of the International Literature Festival Dublin.
The shortlisted titles are:
Girl, Woman, Other by Bernardine Evaristo
Lost Children Archive by Valeria Luiselli
Apeirogon by Colum McCann
Hurricane Season by Fernanda Melchor
On Earth We're Briefly Gorgeous by Ocean Vuong
The Nickel Boys by Colson Whitehead
---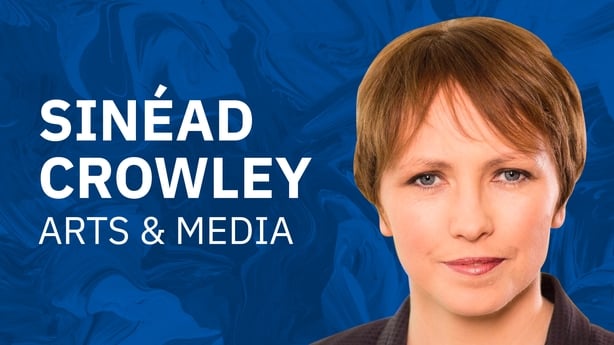 Just six novels have been shortlisted for this year's lucrative Dublin International Literary Award, and some will already be familiar to readers.
A number of the books have already won other major prizes, including the Booker Prize winner 'Girl, Woman, Other' by Bernardine Evaristo and 'The Nickel Boys' by Colson Whitehead, which won the Pulitizer Prize for Fiction in 2020.
To my mind, either of these two would also be worthy winners of the Dublin Award.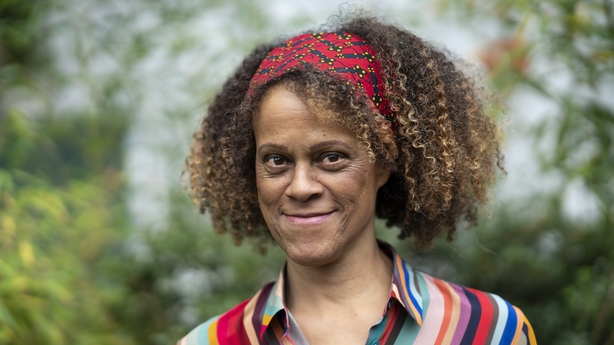 'Girl, Woman, Other' is an engaging, inventive and very timely look at issues of gender and race in contemporary Britain, while 'The Nickel Boys', which tells the stories of boys at a reform school in 1960s America, has been widely praised in the US for the light it throws on what was a repressive and often brutal regime.
Although this book is firmly set in a specific time and place in the US, Irish readers will, sadly, find much to identify with in stories of children separated from their families and incarcerated, often for minor or fabricated crimes.
It's a relatively short book with a dual narrative and a final revelation that will leave the reader extremely moved.
In fact, this year's shortlist features many stories either inspired by or directly based on true life incidents.
'Apeirogon' by Irish writer Colum McCann is the story of two fathers - one Israeli and one Palestinian - who both lose children to the conflict in the region and end up working together to promote peace.
McCann uses a circular, literary form of storytelling to shape the novel, reminding the reader that the conflict itself is a difficult one to understand in a linear way.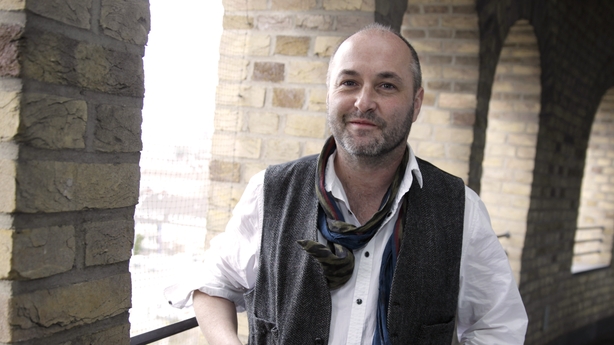 'The Lost Children Archive' by Valerie Luiselli is the absorbing story of an artistic couple travelling across the US with their children. The family's personal story is interspersed with tales of other children, detained while trying to cross the border in the US. Although a little too long, this is an absorbing, beautifully written book.
Ocean Vuong is a Vietnamese American poet. His first novel, 'On Earth, We're Briefly Gorgeous', draws from his own family history and experiences.
Written in the form of a letter to his mother, the book looks at issues of conflict, immigration, family and sexuality. In places I found the style and language overly ambitious, but it's an important story, inventively told.
Finally, Hurricane Season by Fernanda Melchor is a novel in translation which looks at the death of a woman in rural Mexico, known locally as a witch, and uses this crime to explore wider issues of violence against women.
It's richly written and merciless in its excavation of a brutal society. Not an easy read, but an absorbing one.
All of the shortlisted books can be borrowed from libraries nationwide. They can also be downloaded on the Borrowbox app while libraries are closed.
---