The tourism industry has had a very difficult 12 months, with little hope for much change in the immediate future. A new online initiative aims to reimagine the Irish tourism experience online in and entertaining fashion.
Cúl Stories is a new online project organised by Oxana Crossen and Melanie Uhlig, both seasoned tour guides and event organisers, with an array of talents and knowledge, from storytelling, acting, history, music, song, dance - and anything in between.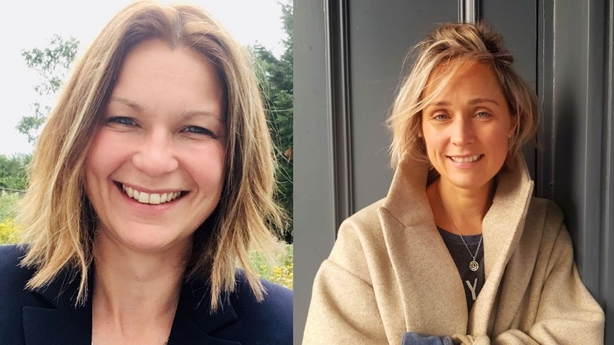 Events take place live via Zoom and are moderated by the Cúl Stories team. Their talks are fully interactive - with questions and comments from the audience welcome and encouraged.
For March, their events have a green tinge, with titles like 99 things you didn't know about St Patrick, If the statues of Dublin could talk and The ruin of 18th Century Irish aristocracy.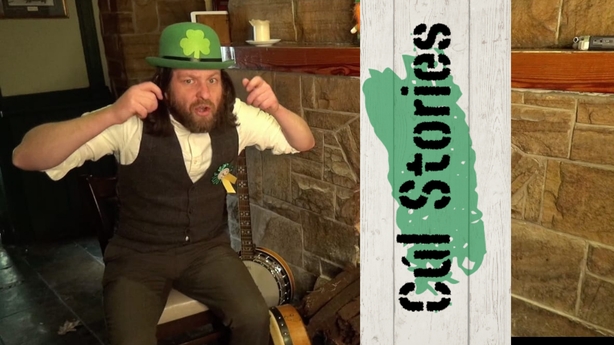 Tickets for Cúl Stories are sold on a contribution basis via Eventbrite - find out more here.