This week's emerging artist is Galwegian singer-songwriter Kevin Neary - watch the splendid animated video for his latest track Hopelessly True above.
Hopelessly True is an acoustic/indie-folk ode to the singer-songwriter's cathartic 2 am venture to the winter waters of Dublin's River Liffey, in search of his purpose in this life. 
The video offers a fairytale-like rendition of this real-life event, and newfound friendship, that inspired Kevin to write the song, right there and then on the steps of the Liffey.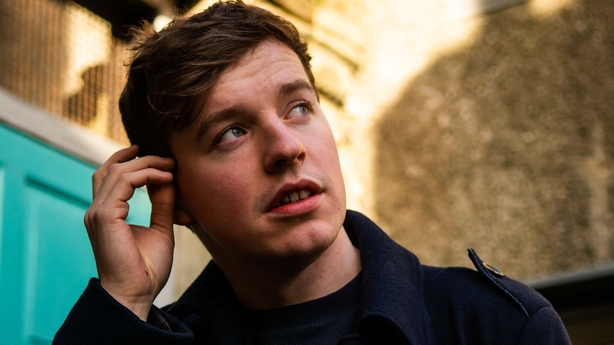 In the animated retelling, he is approached and consoled by a friendly, mid-morning swan who reminds him why life has so much to be valued for...
Listen to more from Kevin Neary here.