The Cúirt International Festival of Literature have announced their 2021 event, which runs from 21-25 April, with a programme exploring how we connect with each other, landscape and history in a changed world, as well as a series of topical conversations with an array of choice international literary talent.
In March 2020, as the Covid-19 pandemic began, Festival Director Sasha de Buyl was a few weeks away from presenting her inaugural Cúirt programme - the festival quickly pivoted to an online presentation, hosting a successful virtual event. Given the ongoing level of restrictions, Cúirt 2021 remains an online festival, operating from a studio in the THT Galway, offering a mix of live-streamed and pre-recorded events, with international names participating from home. A number of the events will be streamed by RTÉ Culture.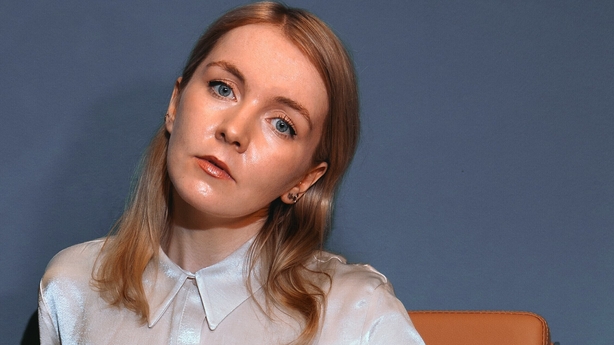 Cúirt 2021 will open with a unique night of words and music, entitled The Times were Grand in Size and We Were Small, with six writers, thinkers, storytellers and musicians, reflecting on their experiences of finding, losing, and maintaining connection throughout the past year. MC Louise Bruton, will join Oein DeBhairduin, Arnold Thomas Fanning, Una-Minh Kavanagh, Maija Sofia, Suad Aldarra and Lisa McInerney for a snapshot of life in Ireland during the strangest of years.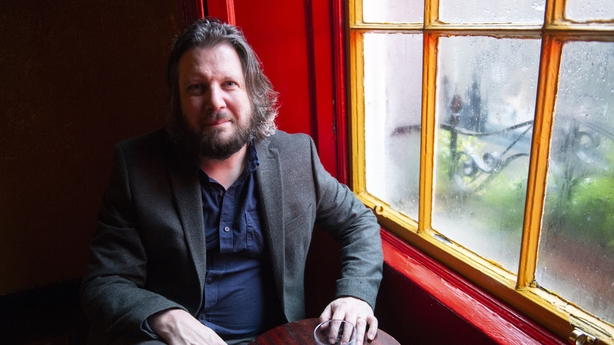 Authors participating in Cúirt 2021 events include Maggie Nelson, Louise O' Neill, Caeilinn Hogan, Max Porter Sara Baume, Tishani Doshi, Desmond Elliott Prize shortlisted writers Derek Owusu, Abi Daré and Okechukwu Nzelu, Mona Eltahawy, Leila Slimani, Nithy Kasa, Raquel McKee, Kimberley Reyes, Billy O'Callaghan, Róisín Kiberd, Joanna Walsh, Sophie White, Patrick Freyne, Sarah Moss, Danielle McLaughlin, Nidhi Zak/Aria Eipe, Supriya Kaur Dhaliwal, Nuala O' Connor, Alexander Chee, Carmen Maria Machado, Pulitzer prize-winning author Viet Thanh Nguyen and - making her Cúirt debut - Marian Keyes.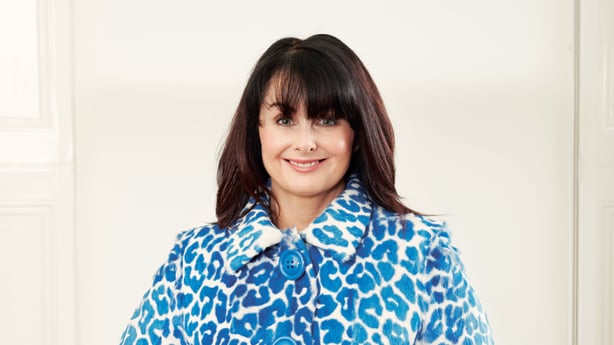 Also making his Cúirt debut is the winner of the 2020 Man Booker Prize for Fiction, Shuggie Bain author Douglas Stuart, in conversation with Colm Tóibín.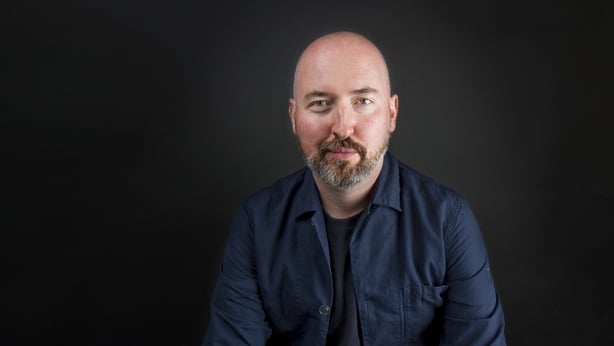 Other events include Inland Radius, a 'self-guided' audiovisual walking tour from Máiréad Ní Chronín, Sarah Maria Griffin and Shane O' Malley, and Dinnseanchas/Tautitotito Whenua, a festival commission from writers working in te reo Maori and Irish (including Micheál Ó Congaile, Maire Ui Dhufaigh, Hana O'Regan and Charisma Rangipunga) exploring connections between both cultures.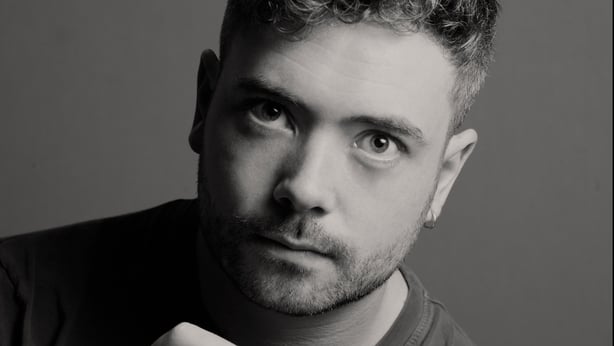 Irish Queer Archive poet-in-residence Seán Hewitt will discuss how a contemporary queer canon in Ireland serves to build a living history for LGBTQ+ writers today, acclaimed nature writers Kerri Ní Dochartaigh and Manchán Magan will explore how the land under our feet both keeps us rooted - and is itself rooted in our history and language, and Don't Touch My Hair author Emma Dabiri will introduce her eagerly-anticipated second book, What White People Can Do Next. 
As part of Cúirt's ongoing commitment to empower the broadest possible audience to engage with the festival, the majority of 2021 events operate on a Pay-What-You-Can system - find out more about the Cúirt 2021 programme here.