Culture Ireland have announced an online festival for mid-March, designed to celebrate Irish arts worldwide at a time when Irish artists normally travel the globe, presenting and sharing Irish culture on international stages.
Entitled Seoda, the festival covers all art forms, from architecture to visual arts, with participants ranging from The Abbey Theatre and Irish Chamber Orchestra to Oscar-nominated animation studio Cartoon Saloon and dance company CoisCeim.
This 5-day festival, running from 17-21 March and available free online via the Culture Ireland YouTube channel, is designed to ensure Irish artists reach audiences worldwide, including the diaspora and new audiences where Irish artists may not have previously travelled.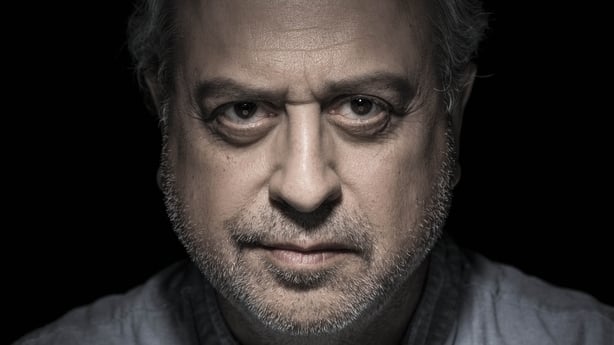 Offerings include highlights of the Abbey Theatre's Dear Ireland 2020: Reflections on a Pandemic, Druid Theatre's production of The Cherry Orchard adapted by Tom Murphy and Rough Magic Theatre Company's acclaimed adaptation of Solar Bones, based on the award winning novel by Mike McCormack.
For children, the festival also includes the internationally acclaimed The Wolf and Peter by CoisCeim Dance Theatre, The Girl Who Forgot to Sing Badly by Theatre Lovett and Prime Cut's production of Removed.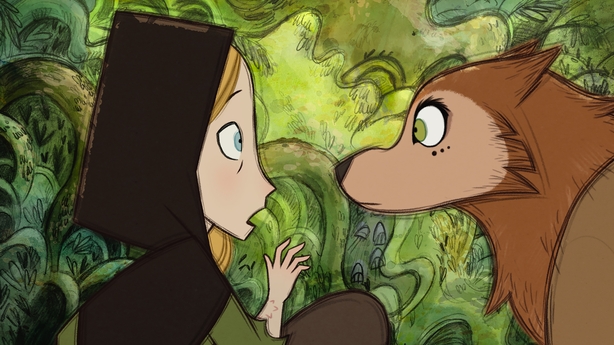 On the film front, as well a select series of film shorts, there is a special focus on Cartoon Saloon's Golden Globe-nominated fiilm Wolfwalkers; an exhibition of the film from the Butler Gallery Kilkenny, will be accompanied by a performance by Kila, composers of the film's score.
The line-up also includes traditional music with Irish Cultural Ambassador Martin Hayes, and performances from the Irish Chamber Orchestra and the Irish Baroque Orchestra. Literary highlights will include a tribute to Derek Mahon, led by Stephen Rea and produced by TradFest, a special evening from the National Concert Hall curated by Sinead Gleeson and a Cúirt Festival event presented from Ashford Castle.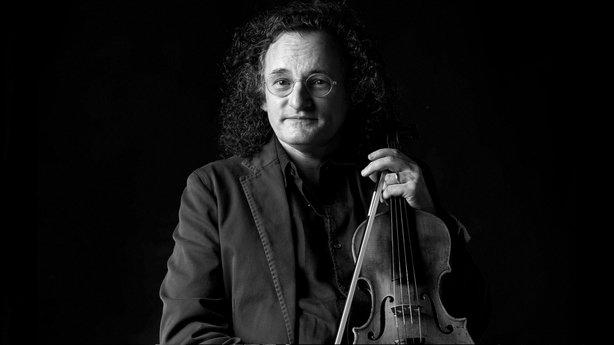 The global aspect will be enhanced with events from three of the key Irish Cultural Centres abroad, Irish Arts Center, NY, The London Irish Centre, Camden and Centre Culturel Irlandais, Paris.
Announcing the event Minister Catherine Martin said "Our artists are Ireland's treasures and despite the many challenges this year, our artists continue to create and perform in innovative ways. Through sharing a selection of amazing performances in line with the aims of Global Ireland, we can reach audiences around the world and maintain our cultural connections and offer hope and joy at this time when Irish culture holds a central place on the world stage."
Seoda runs from 17-21 March, and will be available free online via the Culture Ireland YouTube channel - find out more here.