The Gate theatre have announced their 2021 plans, with the entire Gate auditorium, including the stage area, to be transformed into a new Creative Studio space for work to be made by a formidable array of contemporary theatre talent.
Artists and Companies scheduled to work in and with the new Gate Creative Studio over the coming months include THISISPOPBABY, Theatre Lovett, ANU Productions, Michael Keegan-Dolan & Teac Damsa, CoisCéim, Camille O'Sullivan, Mikel Murfi, Dead Centre, Gate Bursary Artist Marc Atkinson and Gate Artists-in-residence Loosysmokes.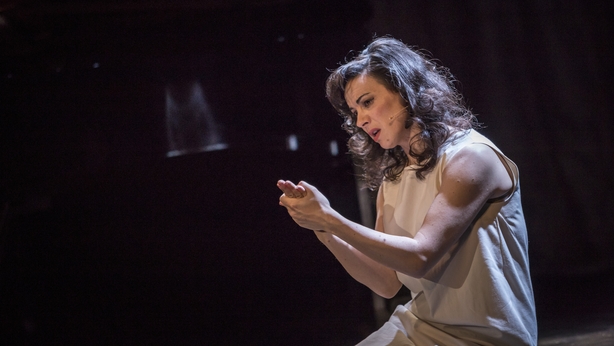 In addition, a new series of producing masterclasses will take place online, along with the launch of Gate at Home, a new series of bespoke productions to be streamed online live from the Gate Creative Studio.
Over the past 12 months, the Gate has been working with a range Irish writers and creators under commission to create work for the Gate from 2021 onwards, amongst them Marina Carr, Julian Crouch, Roddy Doyle, Nancy Harris, Loosysmokes, Louise Lowe, Philly McMahon, Mikel Murfi and Mark O'Rowe.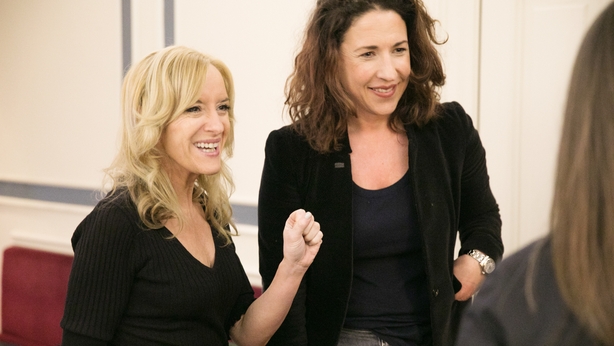 "2020 has left us humbled but determined," says Gate Director Selina Cartmell. "Like everyone else, we struggled with the challenges presented by 2020. The financial implications of keeping a Dublin city centre venue and cultural organisation going throughout the pandemic felt almost impossible - and yet more important than ever. There were times we thought we wouldn't make it, but we are innovating and reinventing ourselves to emerge stronger and more resilient."
Find out more about the Gate Creative Studio here.