Ronan Phelan, Associate Director of Rough Magic Theatre Company introduces COMPASS, their new 'multifaceted development programme designed to place artists and play development at the centre of Rough Magic's activities'.
---
Over this past year I've been thinking a lot about the Overton Window. Originally brought to my attention by my partner, who as a voracious reader tends to come across these kinds of things before I do, the Overton Window started life as a political theory that attempts to identify moments of change in social discourse.
It is, in essence, a window of what's politically and socially possible at any given moment. It pinpoints the conditions necessary to move the dial of progress forward (depending on your viewpoint, of course), to embrace alternative and radical new ways of being and doing. At moments of crisis such as a financial crash or a disputed election or indeed a global pandemic, the Overton Window is liable to shift and/or expand and new things become possible.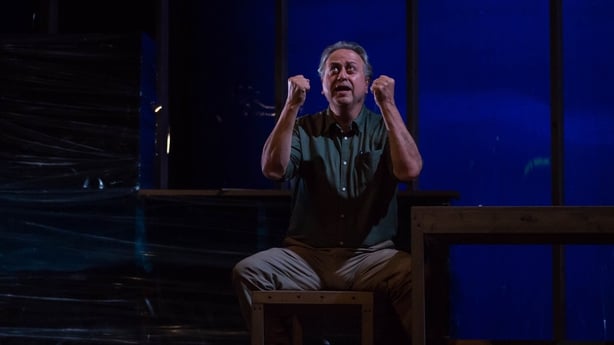 It is an idea that has resonated with me throughout my last year's work with Rough Magic Theatre Company where, in my role as Associate Director, I was involved in the discussions surrounding the renewal of its artist development programme. Although plans to expand and enhance opportunities for artists at the company pre-date the Covid-19 crisis, there is no doubt that the current challenges facing the theatre industry focused our thinking and gave greater urgency to our deliberations. Seeking to build on the success of its pioneering artist development programme, SEEDS (of which, full disclosure, I am an alumnus) the company was keen that any new iteration would provide support for plays from commission to production, as well as opportunities for artists to engage with the company at all stages of their working life.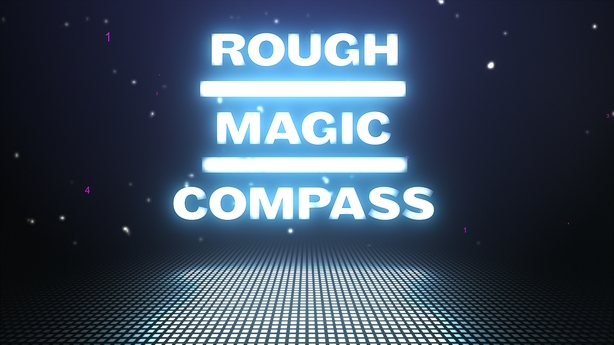 The result is COMPASS. A multifaceted development programme designed to place artists and play development at the centre of Rough Magic's activities. The programme was launched with the announcement of six new commissions- three to leading writers Marina Carr, Morna Regan and Hilary Fanin and three to exciting new voices Erica Murray, Shane Mac An Bhaird and Shaun Dunne. The programme includes three SEEDS Apprenticeships for emerging directors and designers (of all disciplines), and a part-time Trainee Producer role for an early-career theatre producer.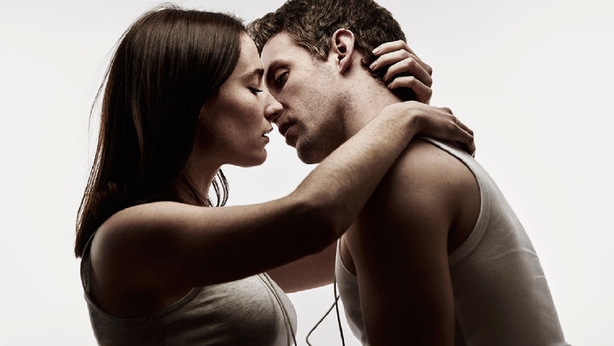 In addition, applications are now open for ROUGH IDEAS, an open call for theatre makers across the spectrum to enter into a structured conversation with the company to develop an idea from its inception. All of these programmes are further supported by ROUGH WORKS, a system that provides artists with a schedule of development workshops, staged readings, research trips and/or residencies. It is planned that ROUGH WORKS will facilitate the employment of a number of freelance directors, designers and actors as required, and allow each project to grow at its own pace.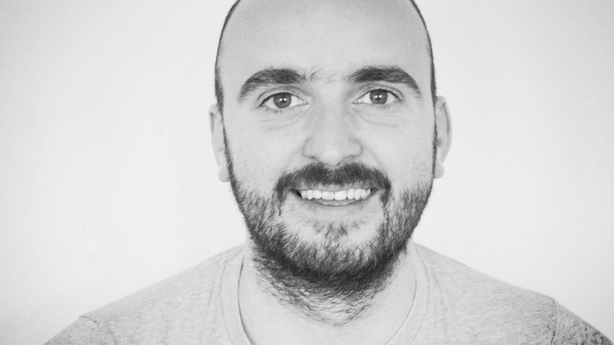 Central to the philosophy of COMPASS, and indeed of the company as a whole, are the key tenets of artistic excellence, egalitarianism and inclusivity. As Irish society evolves and diversifies, theatre must redouble its efforts to represent all of our fellow citizens on our stages, to make space for every kind of story to be heard. Applications for COMPASS are open to everyone and the company encourages applications that are representative of Ireland's artists in all their diversity. If you have a story to tell, we want to hear it.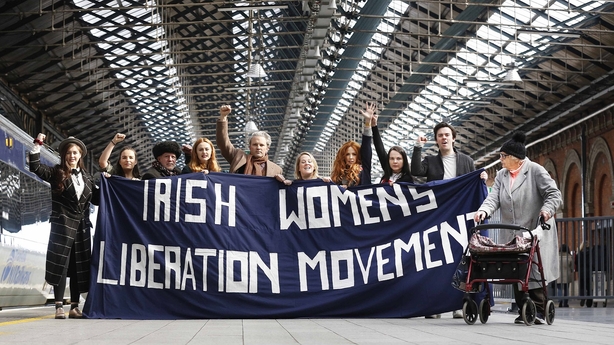 It must be acknowledged that the past year has been immensely difficult for many of us, full of loss and uncertainty. We all now live in a state of anxiety trying to grapple with what the future might bring. But within this precariousness, there are possibilities. At its essence, COMPASS consists of a variety of opportunities to join Rough Magic as it steps into the future, firm in the belief, borne of years of ensemble playing, that things are always better when we work together. In order to ease the burden we've kept the application processes as simple and coherent as possible, a list of FAQs are listed on the website, and an email address is available if you have any further queries. This is a moment for big ideas. We want to hear from you. The window is open.
Find out more about Rough Magic's COMPASS programme here - this year's deadline is Friday, February 19th.